Buying a Vacation Home? 5 Questions to Consider First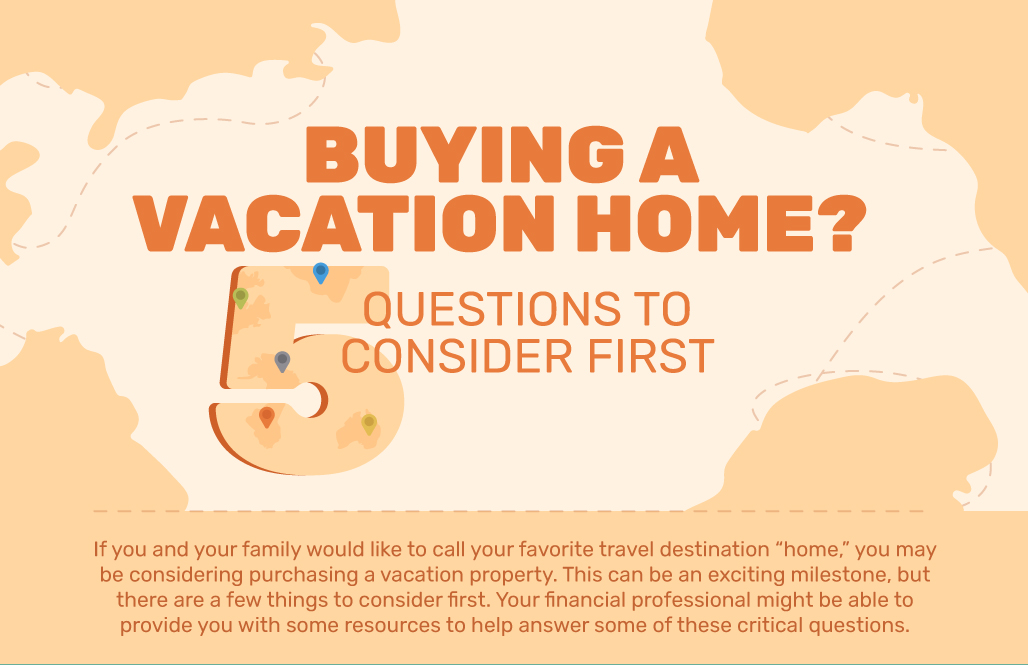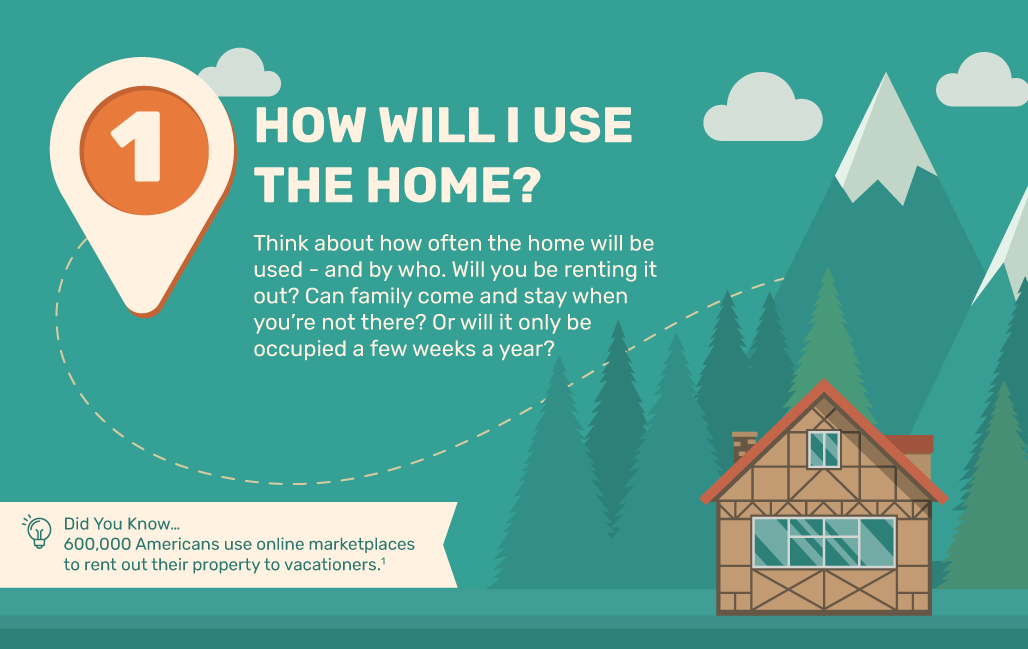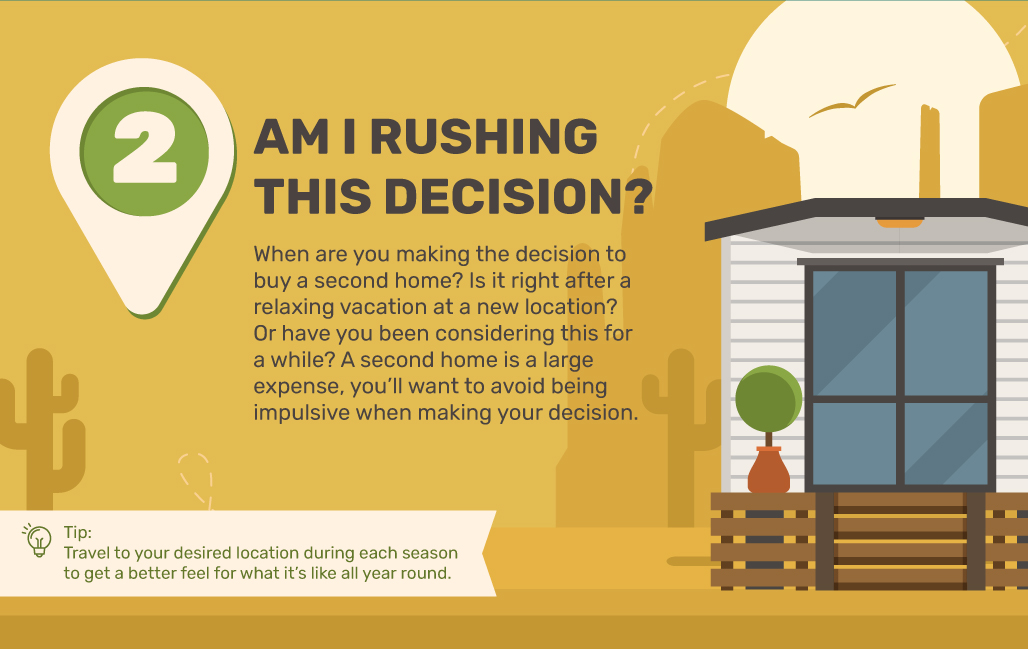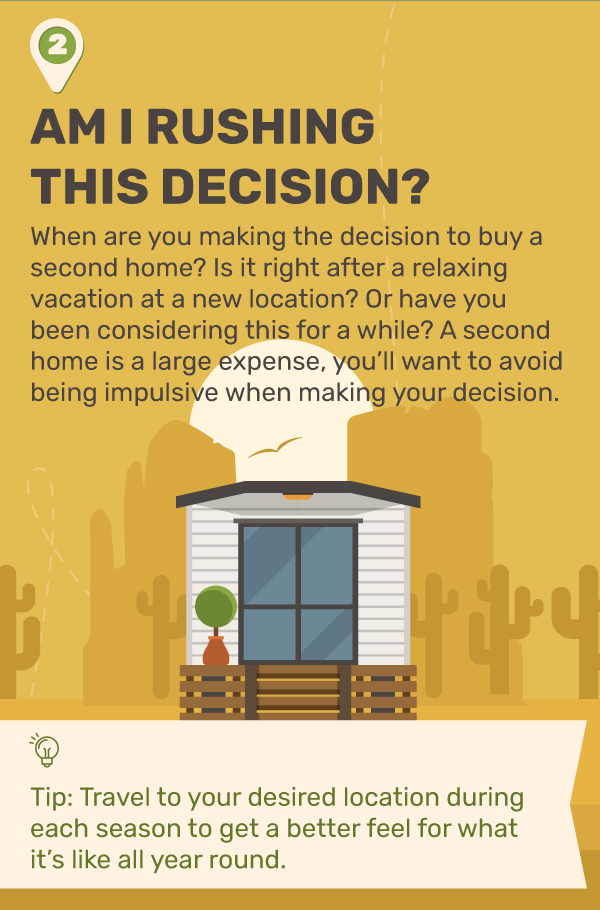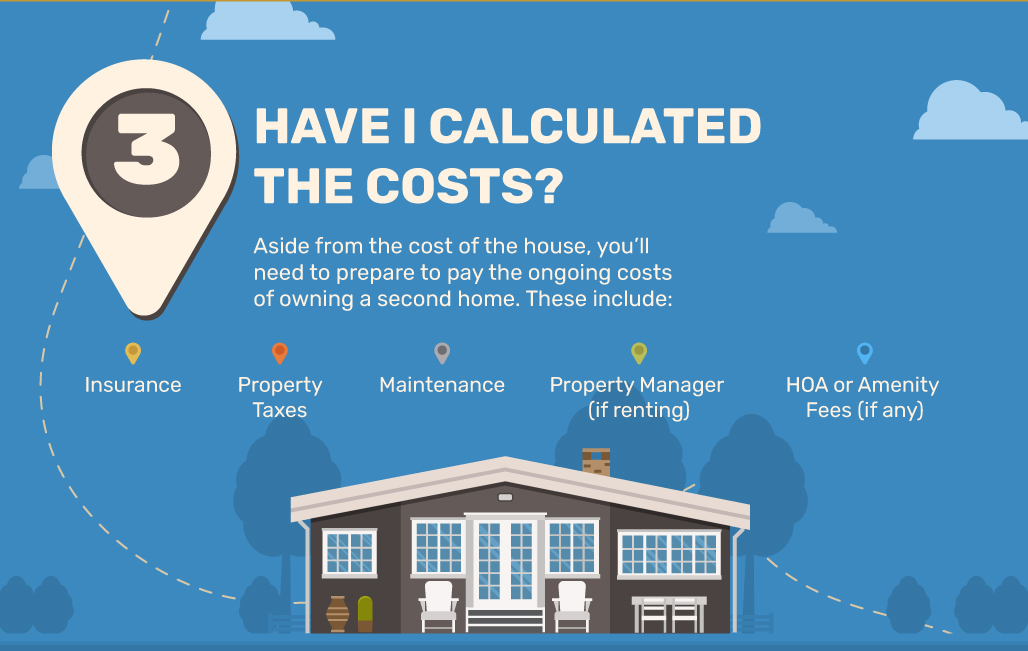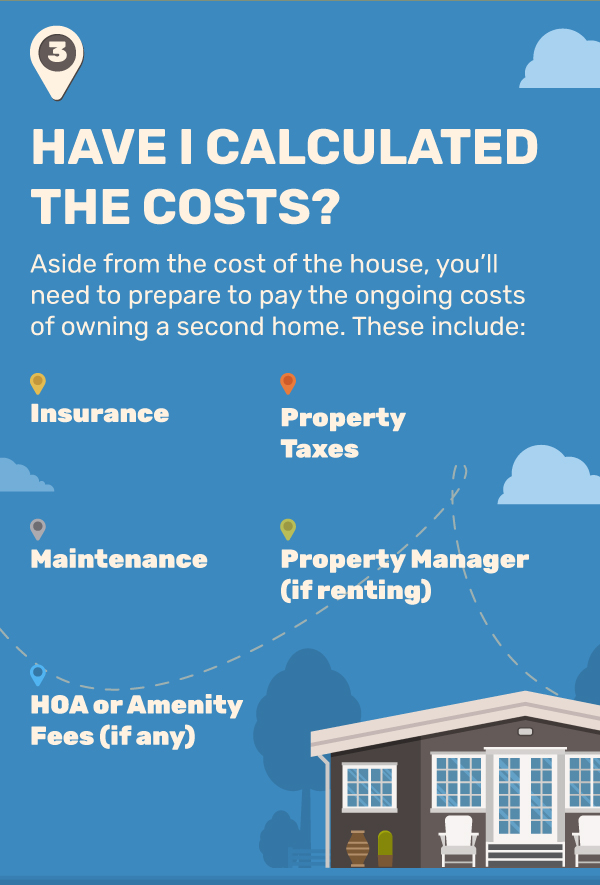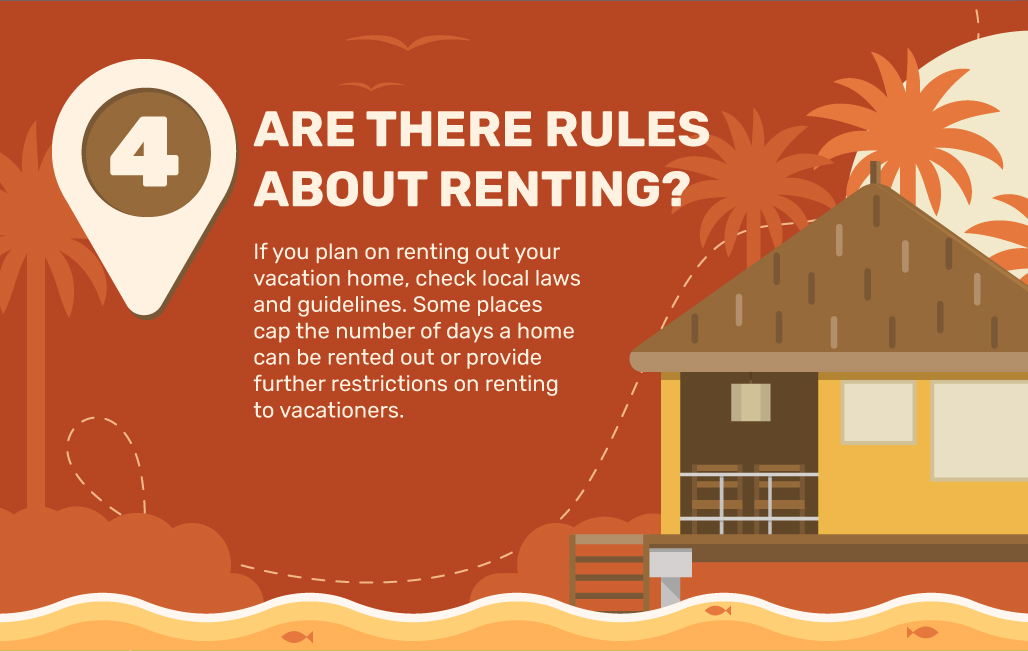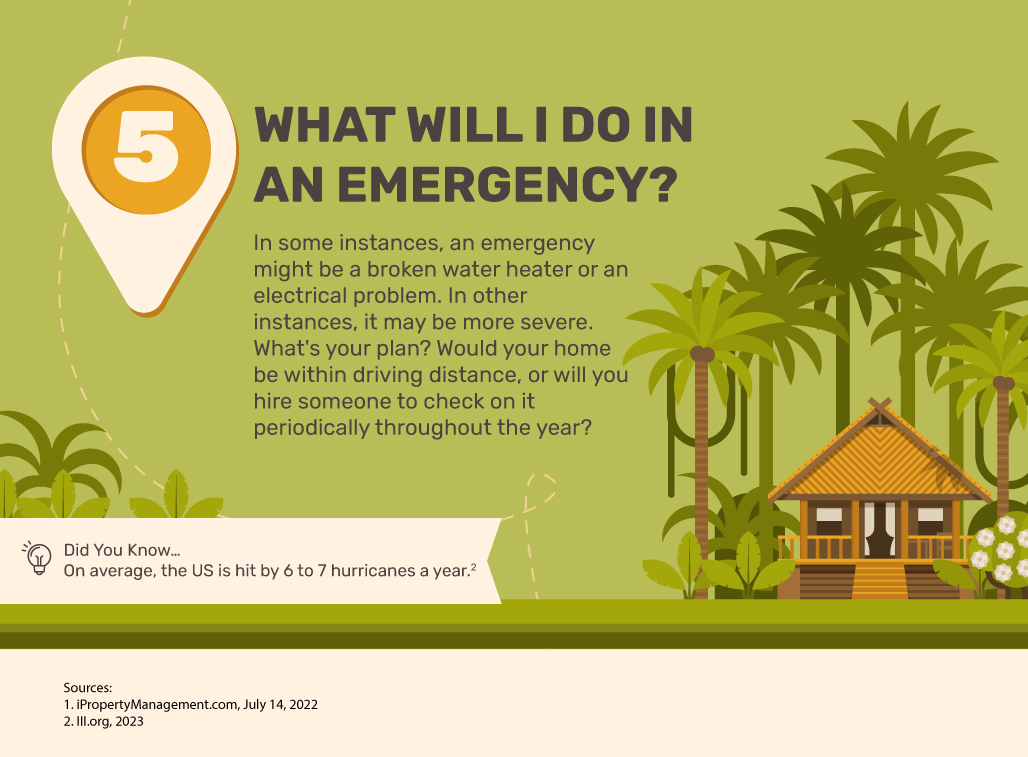 Related Content
Coaches have helped you your whole life, in ways big and small. We'd like to be one of them.
Disability happens to more people, more often than you may think, and it lasts longer, too.
Successful sector investing is dependent upon an accurate analysis about when to rotate in and out.