Choose Your Own Retirement Adventure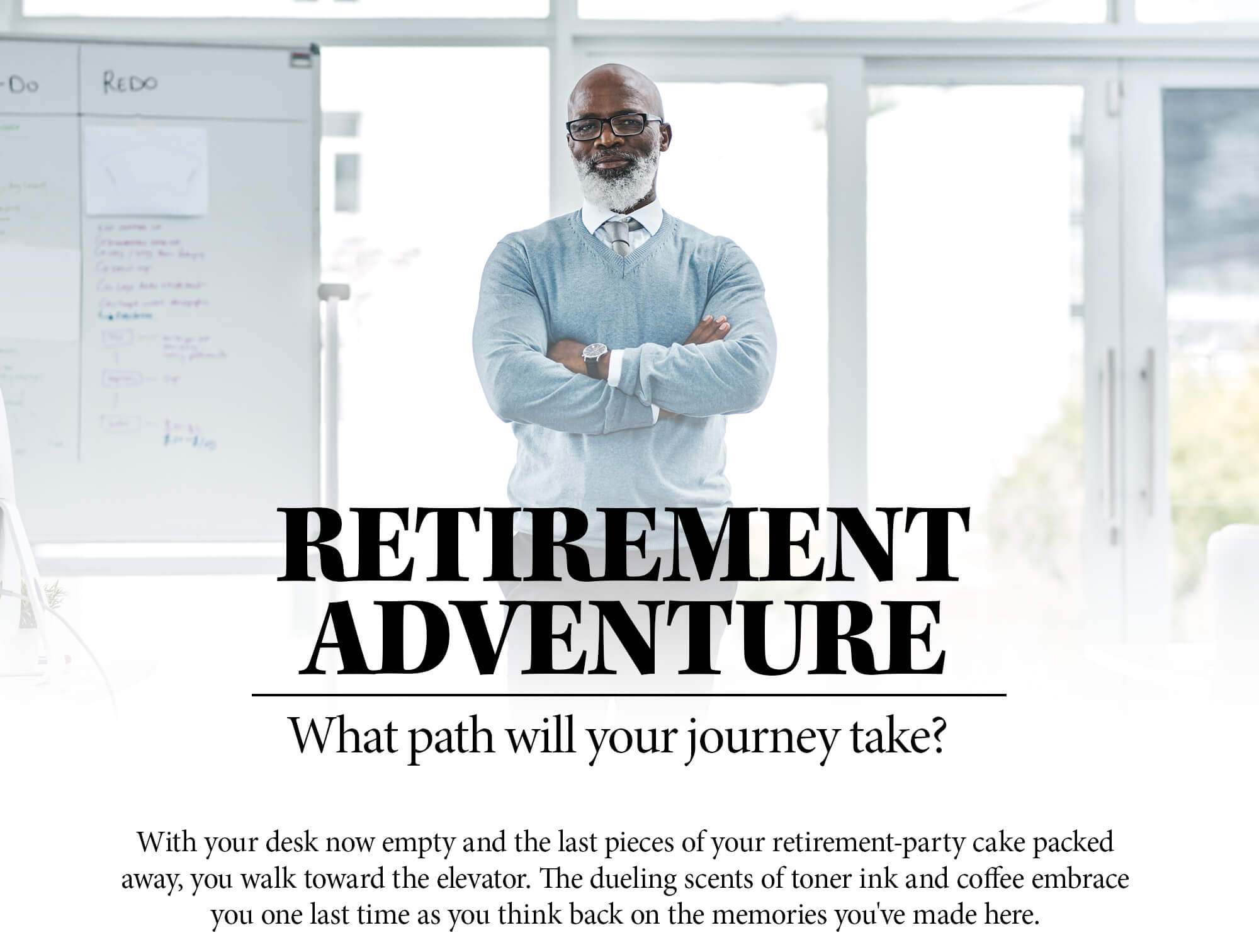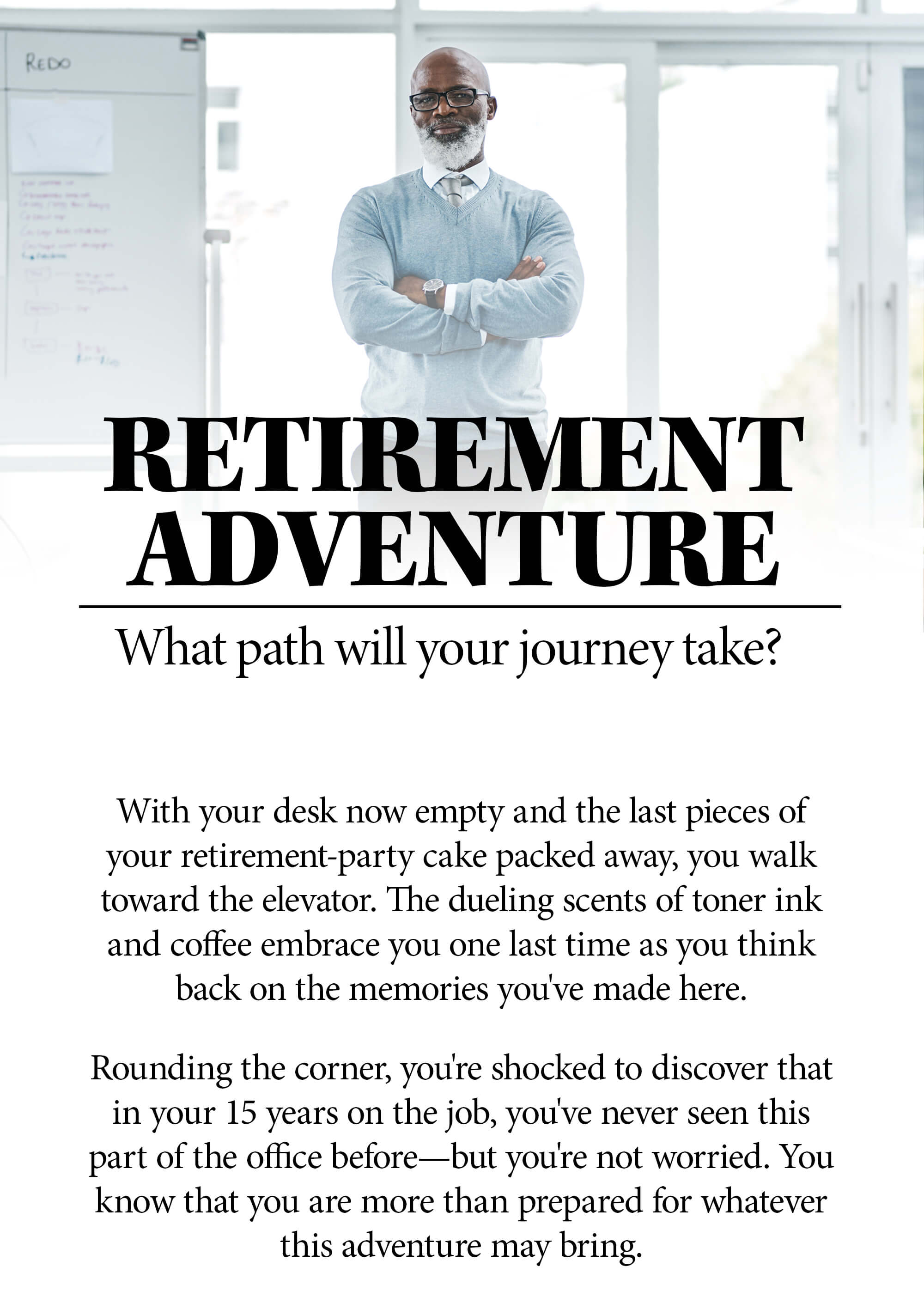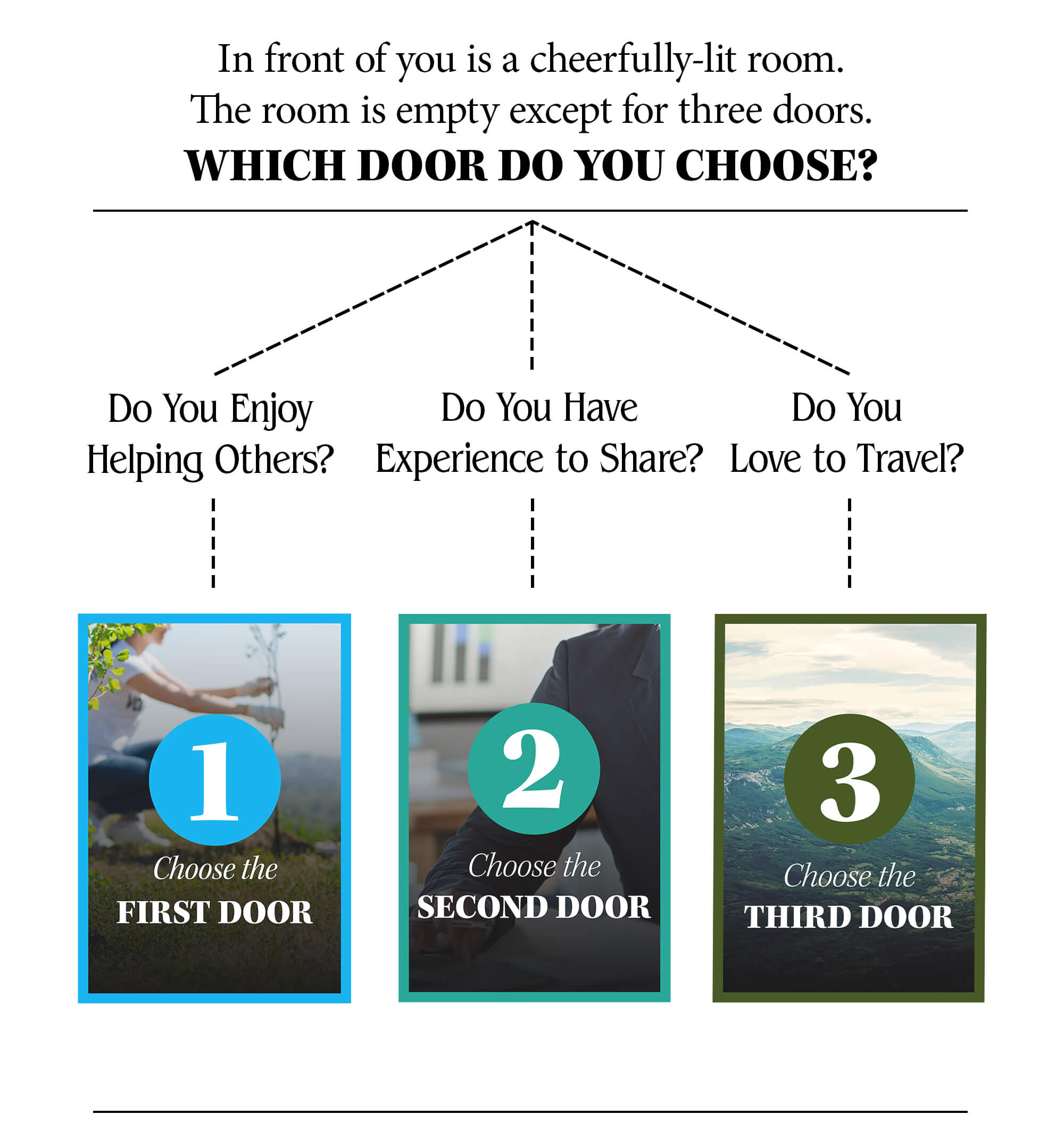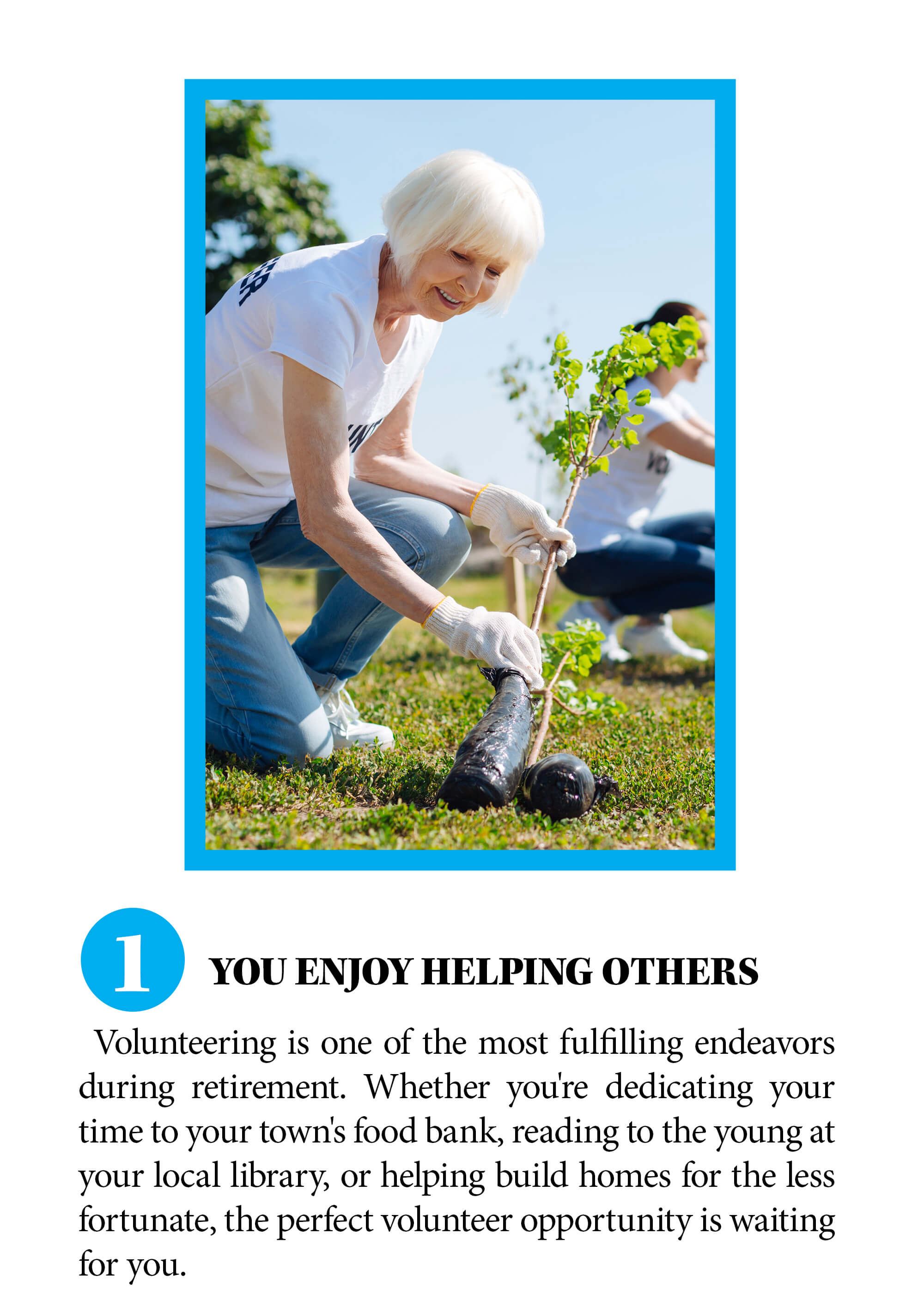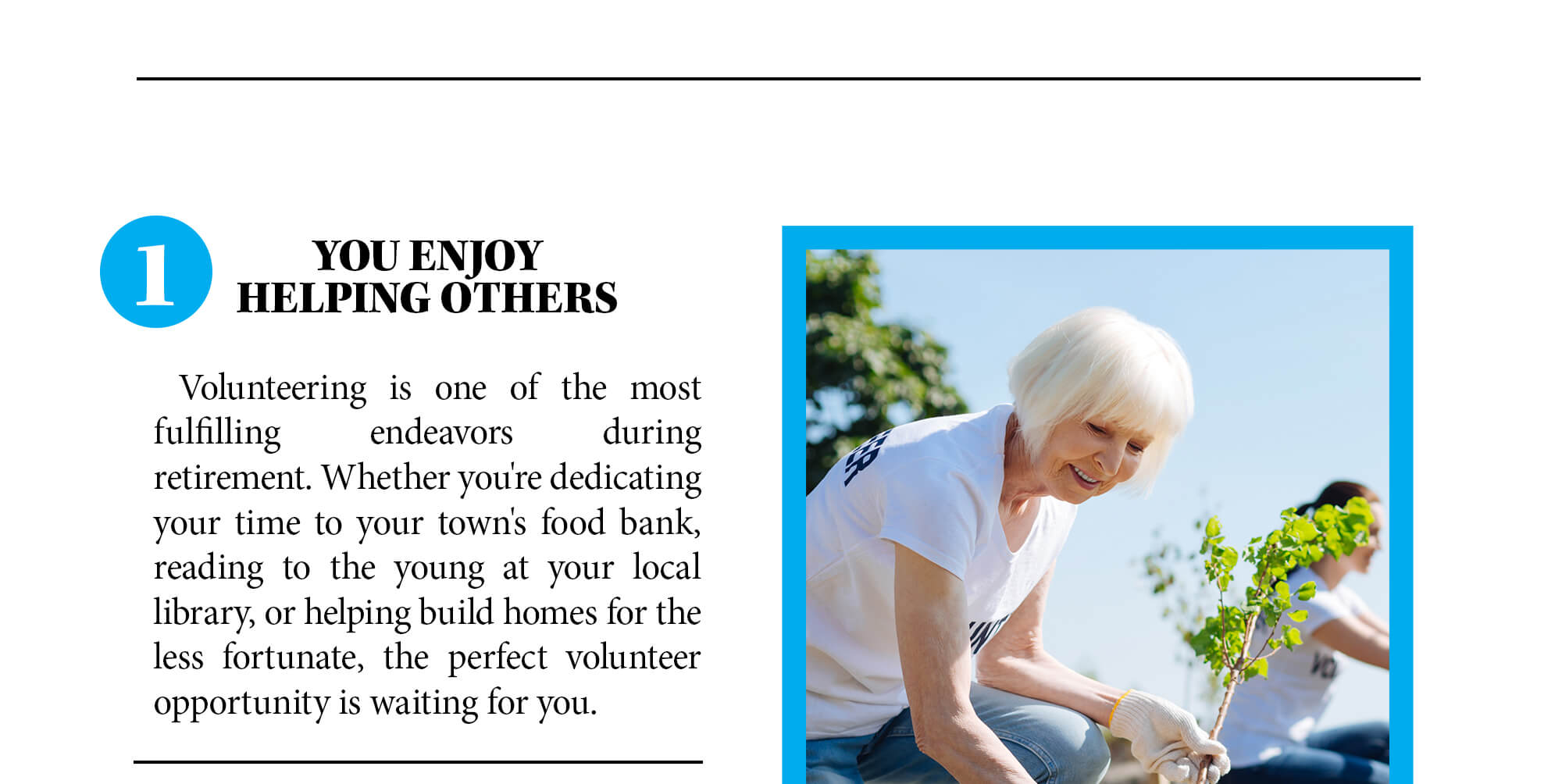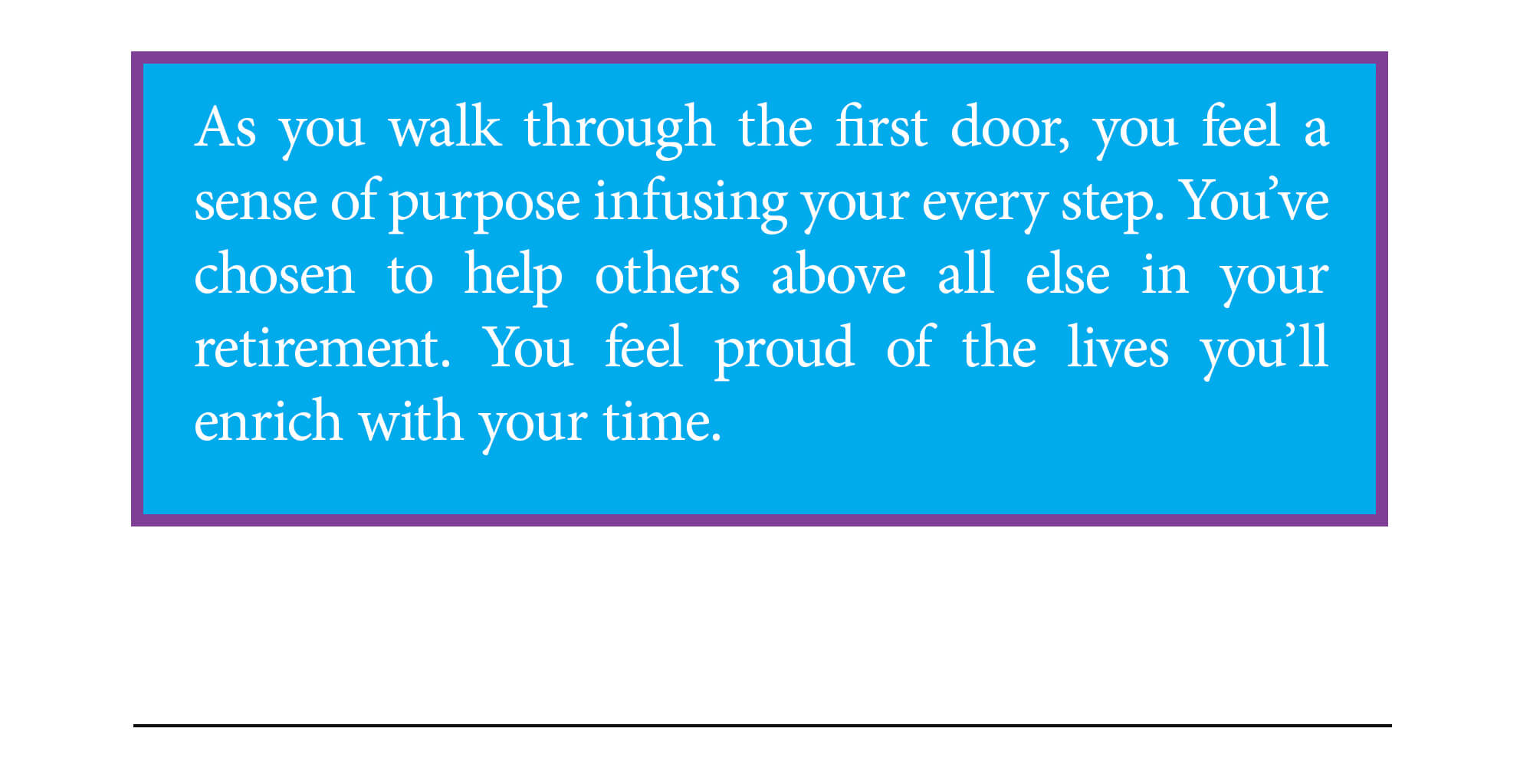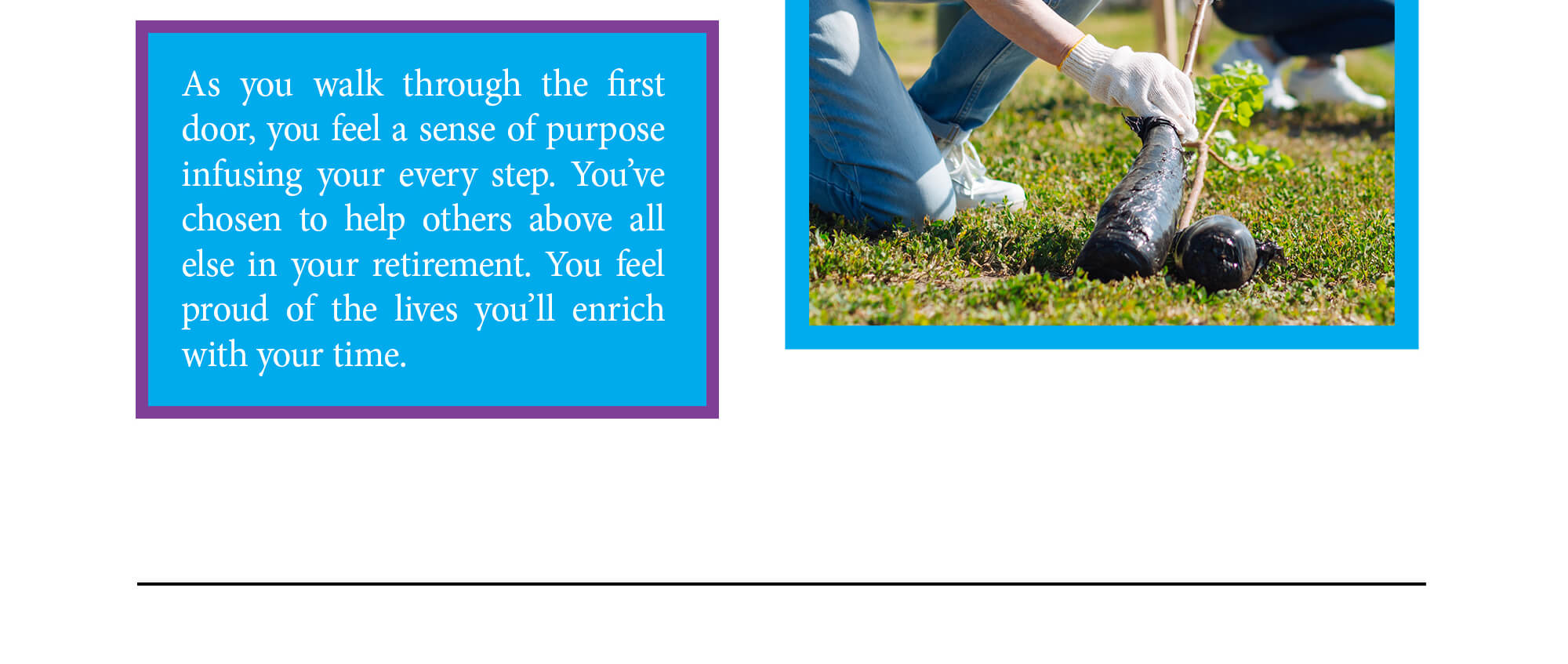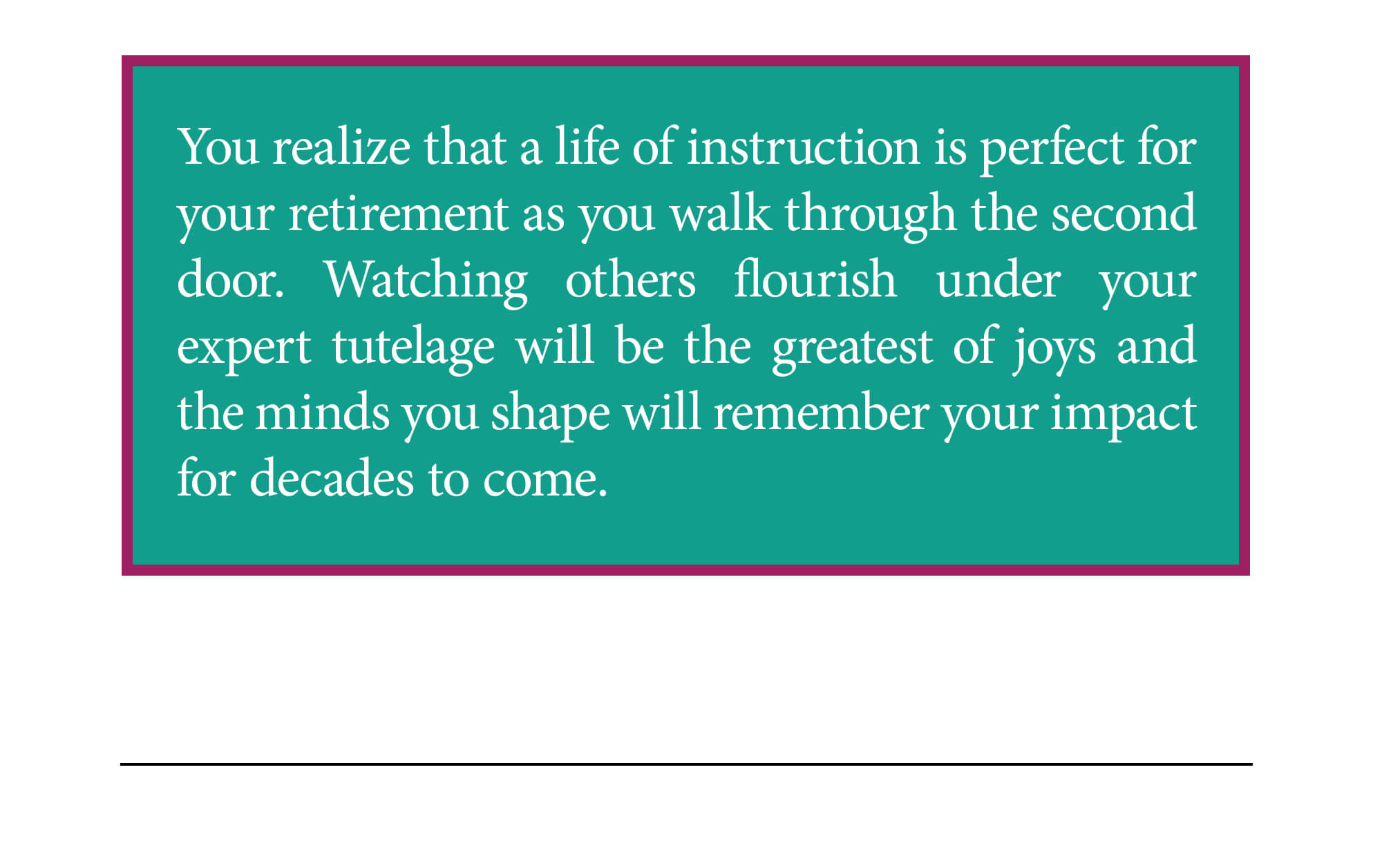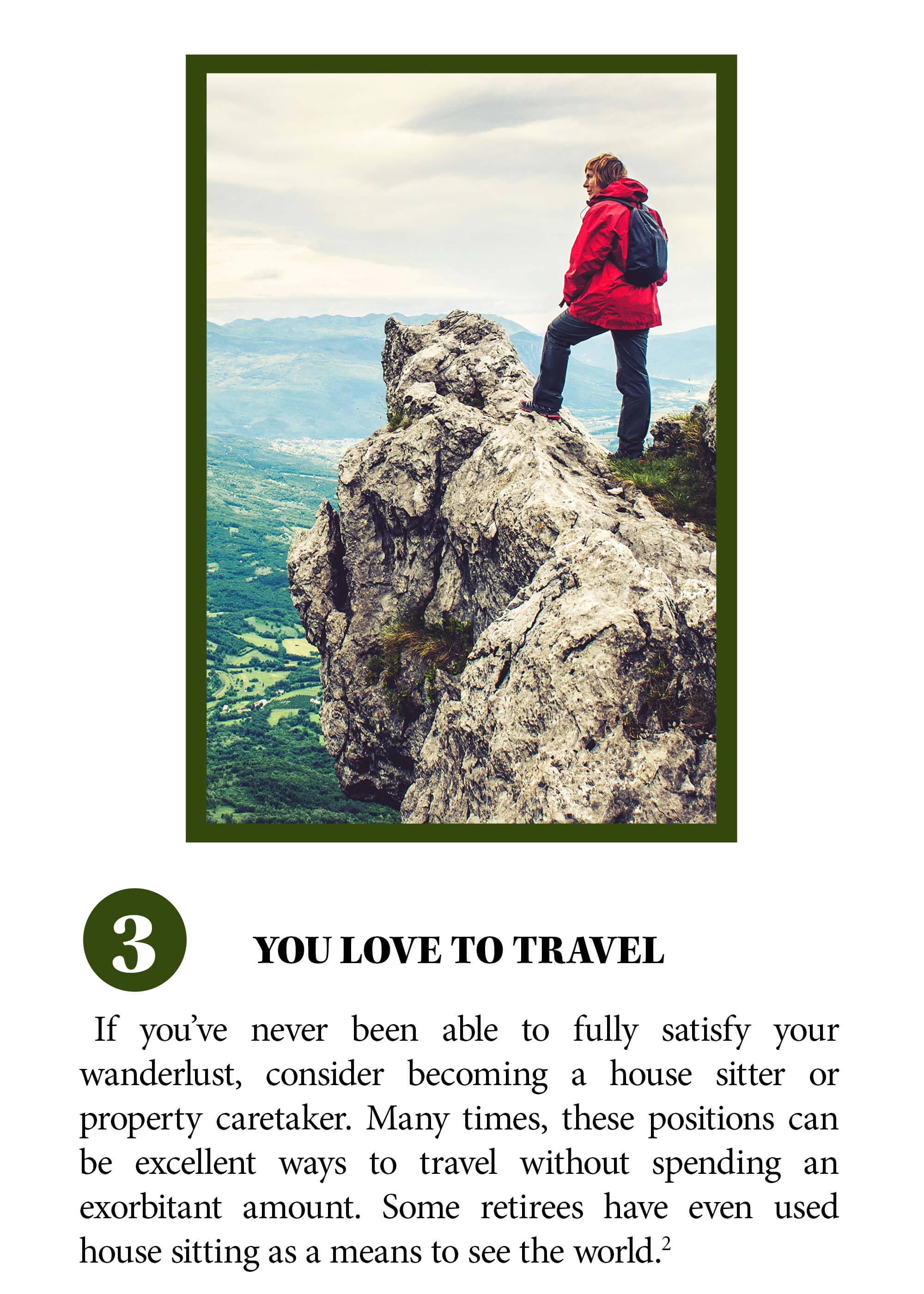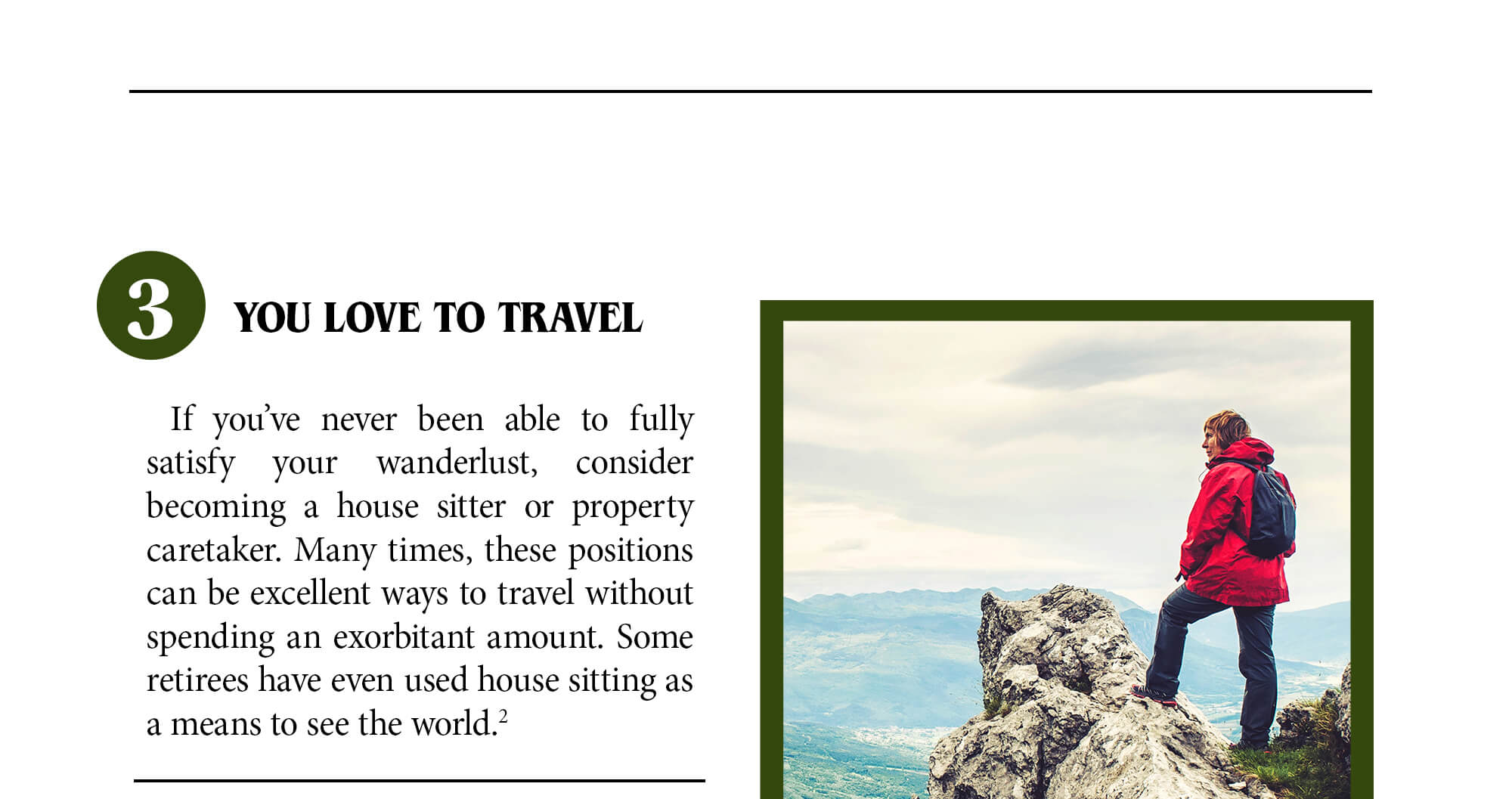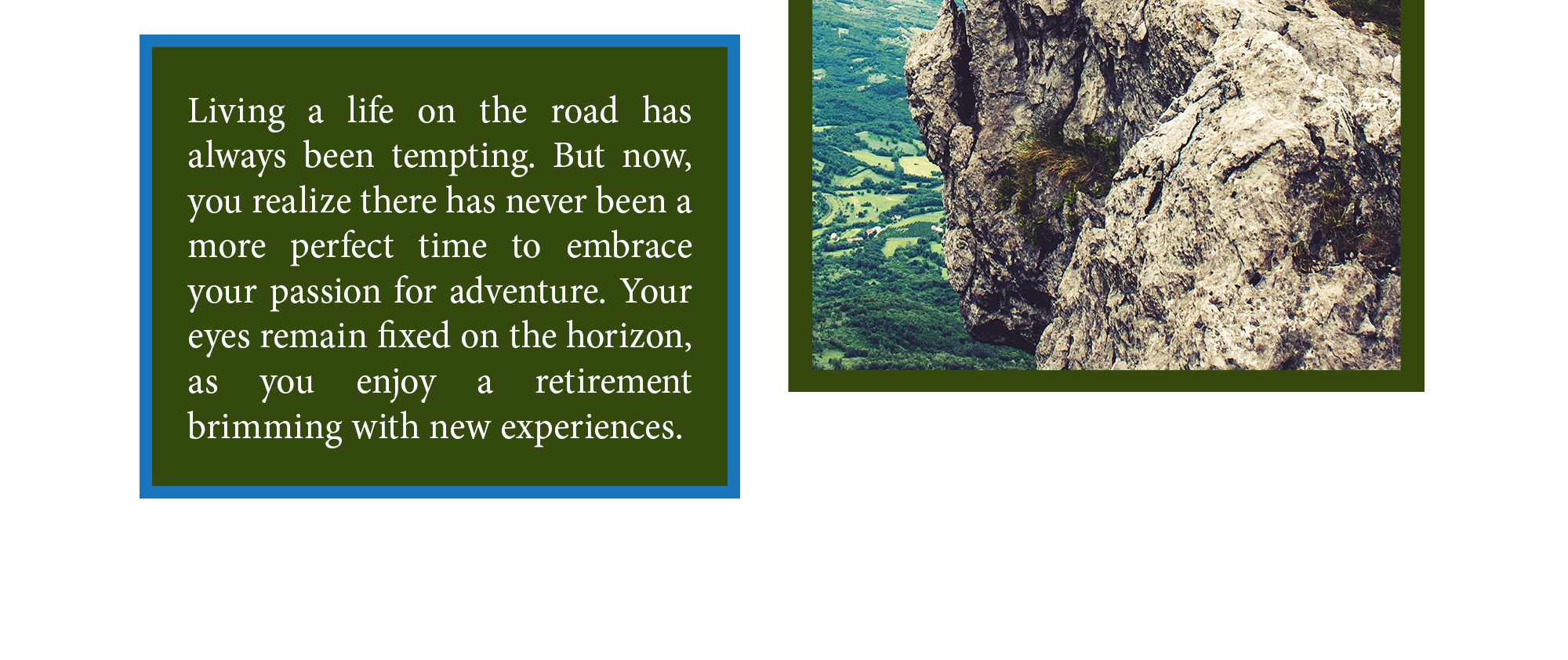 Related Content
Discover the benefits whole life can provide during your different life stages.
One of the most impactful steps you can take to propel your career forward is to find a mentor. Throughout life, we have had people who have guided us—our parents, teachers and coaches.
A special needs trust helps care for a special needs child when you're gone.