Six Surprising Facts About Retirement Confidence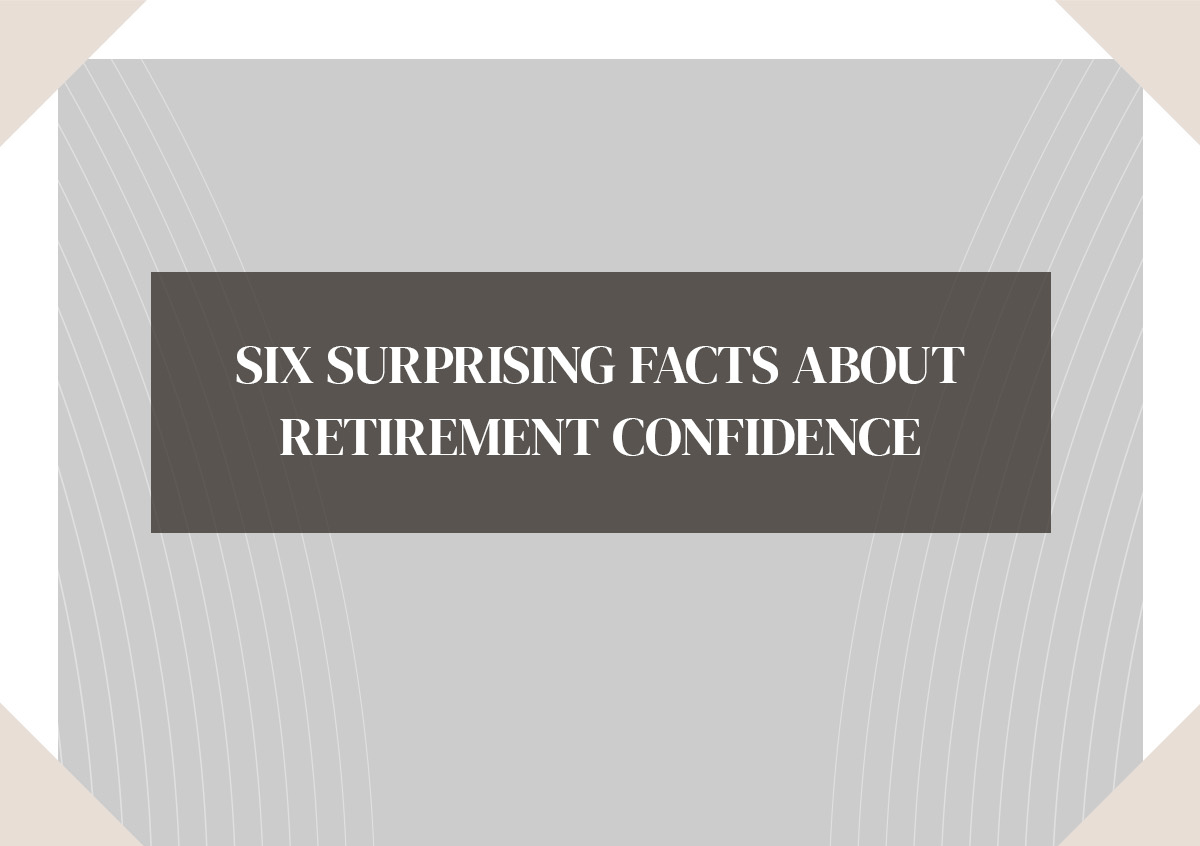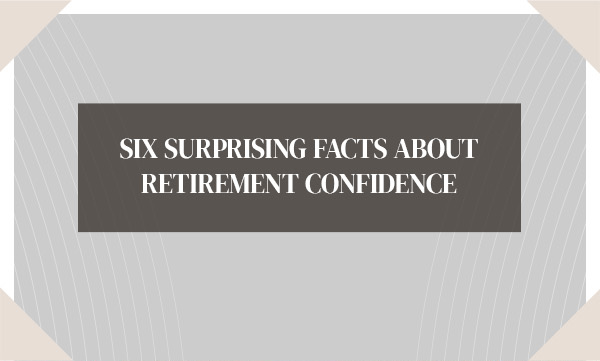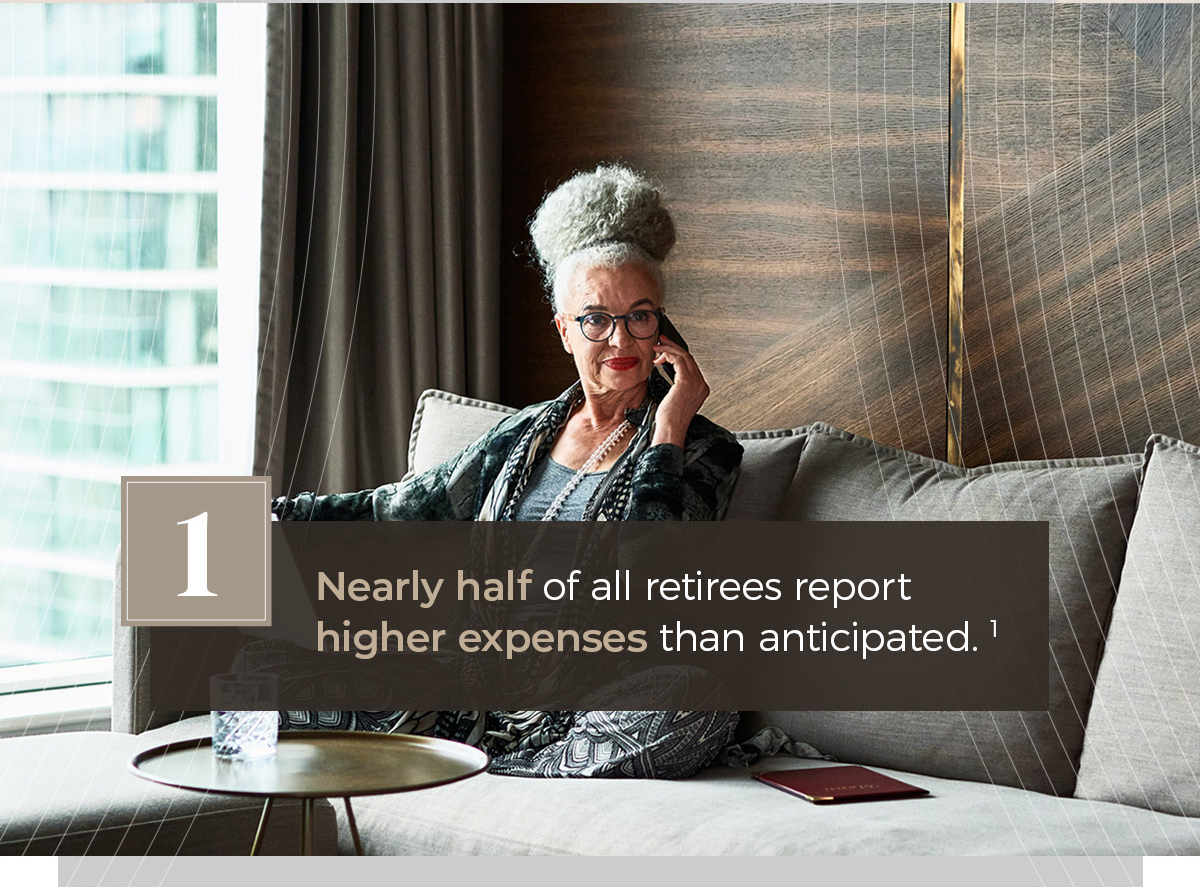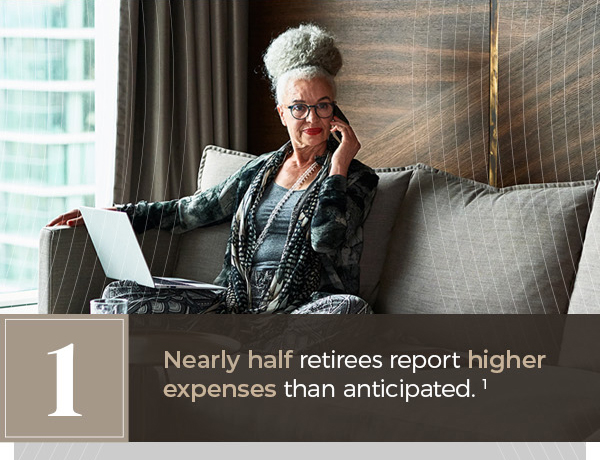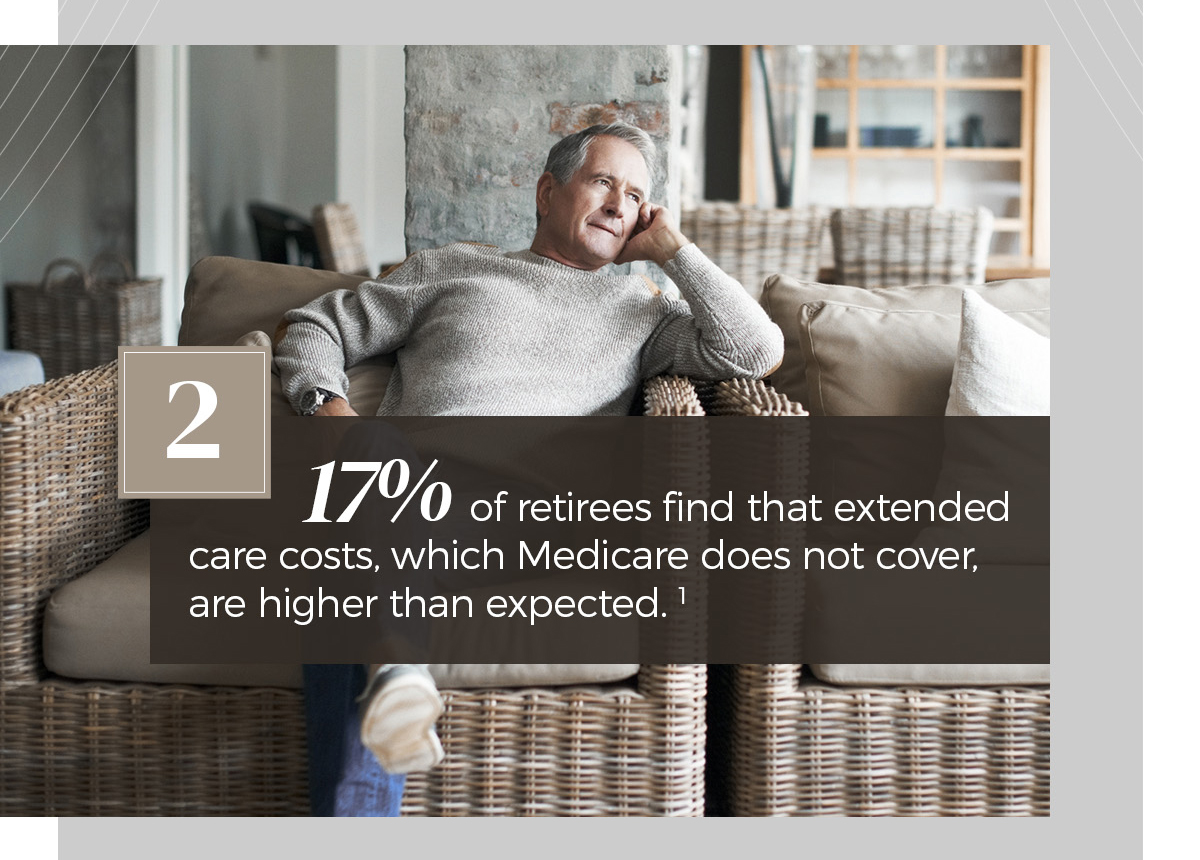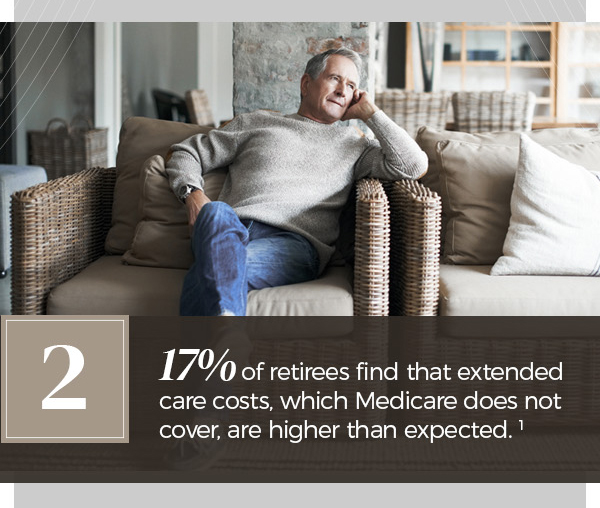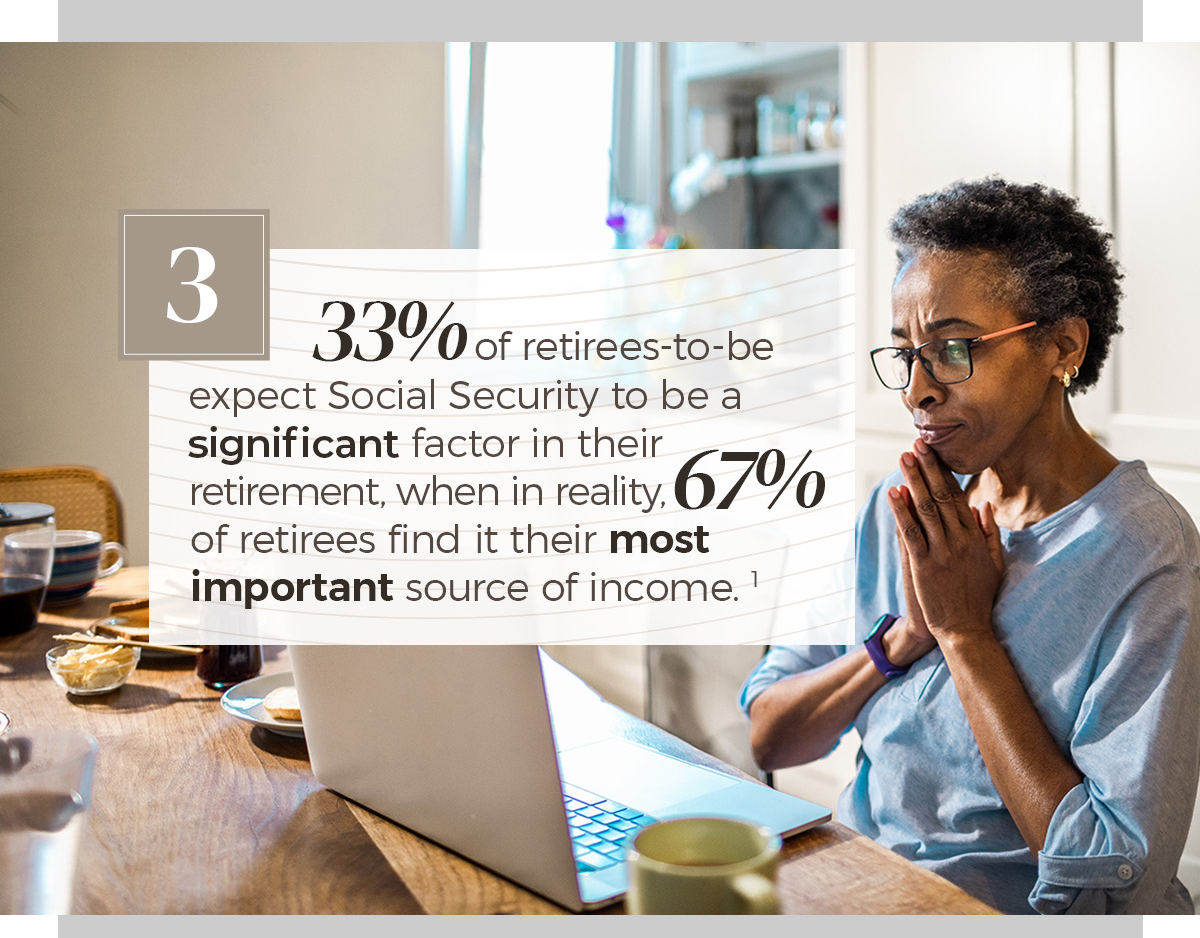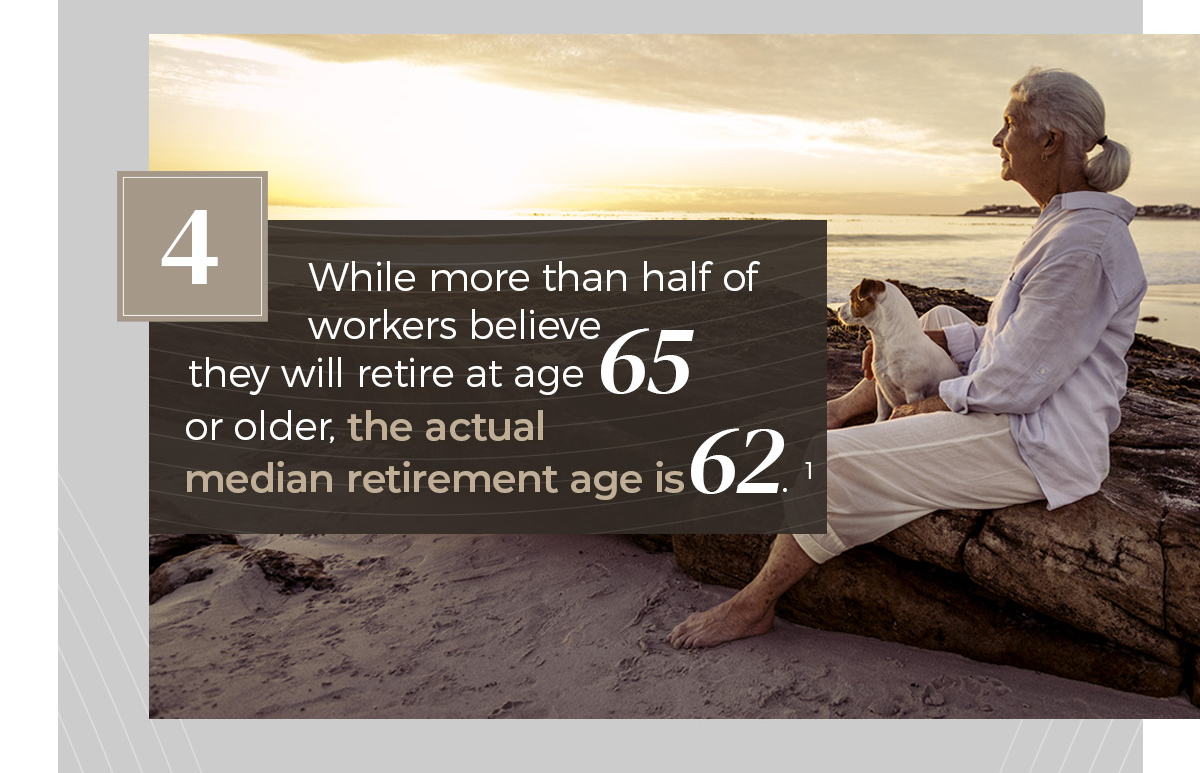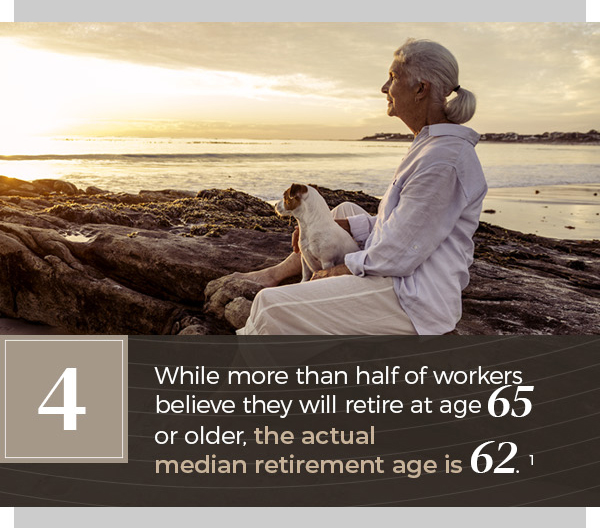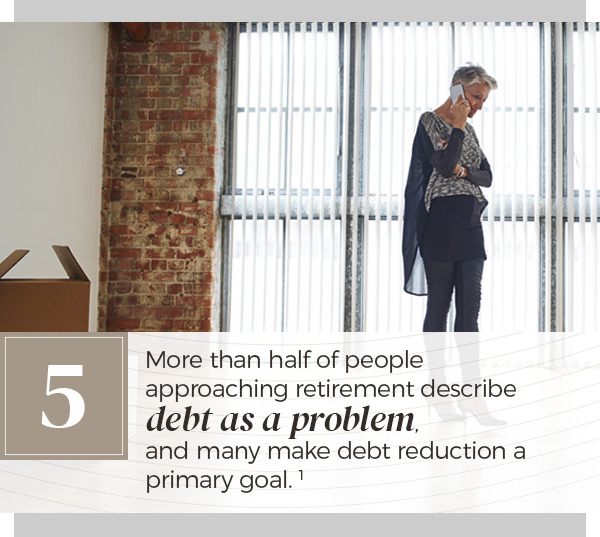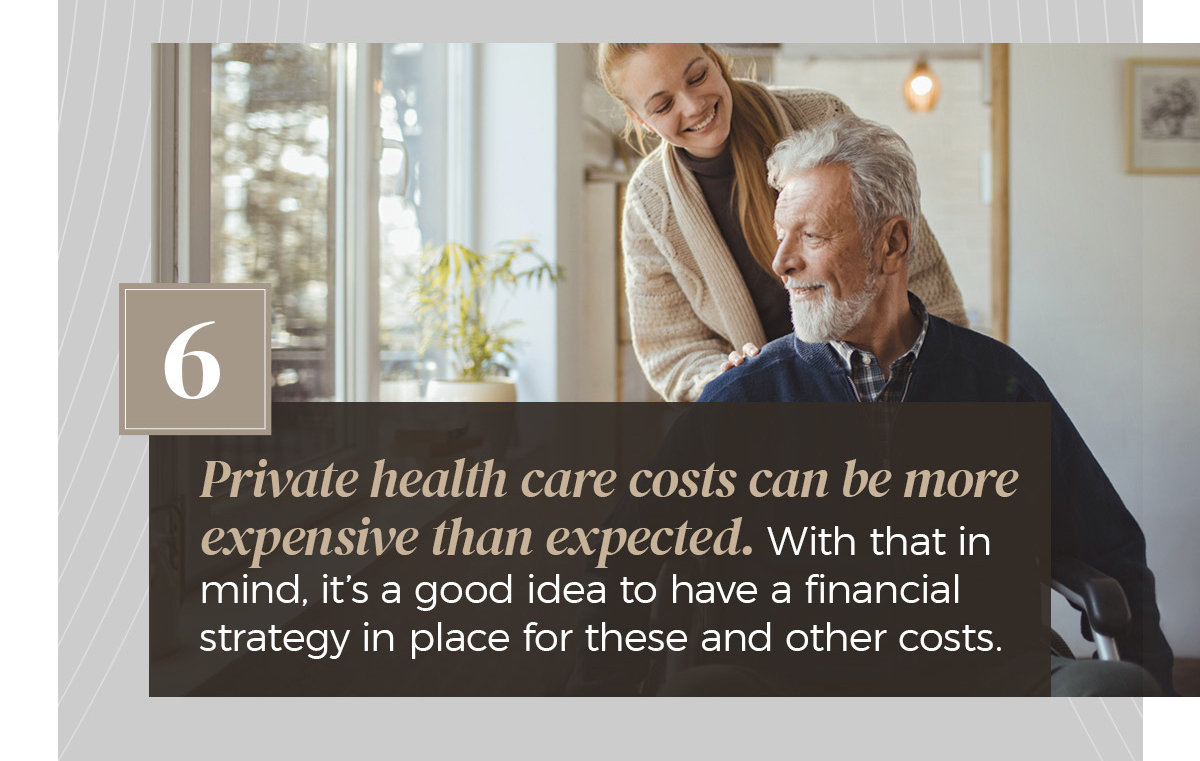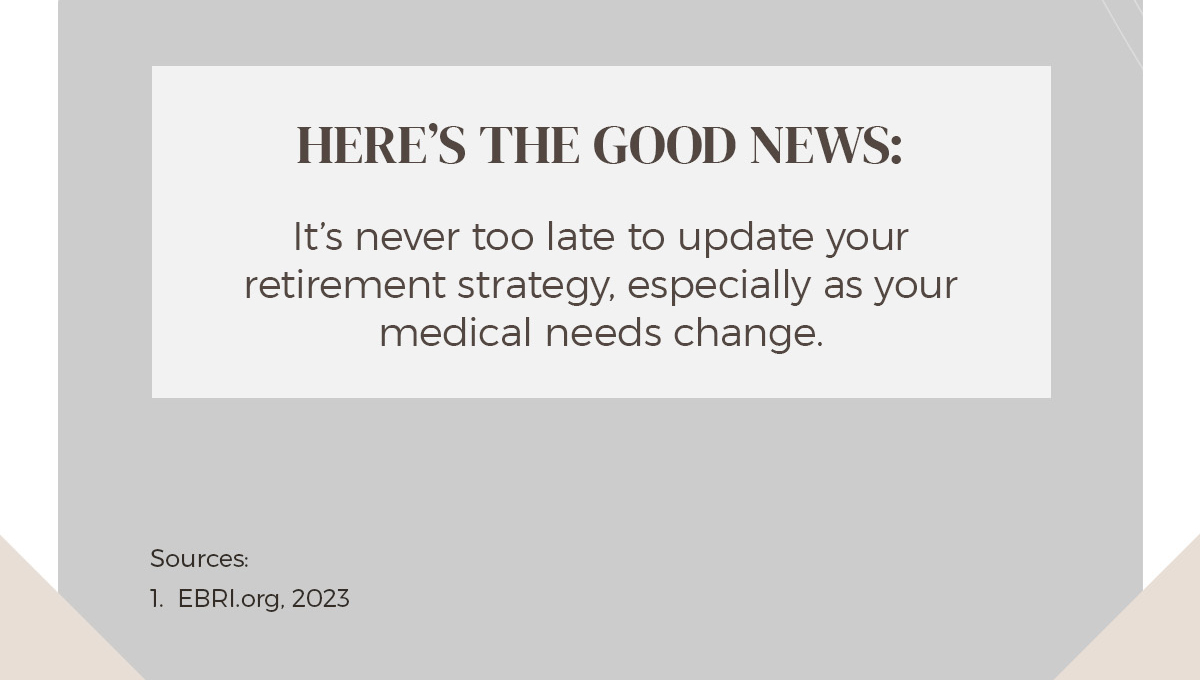 Related Content
Retiring early sounds like a dream come true, but it's important to take a look at the cold, hard facts.
Tax preparation may be the perfect time to give the household budget a check-up.
Pundits go on and on about how "terrible" or "wonderful" annuities are, but they never talk about whether annuities are right.