Data Thieves from Outer Space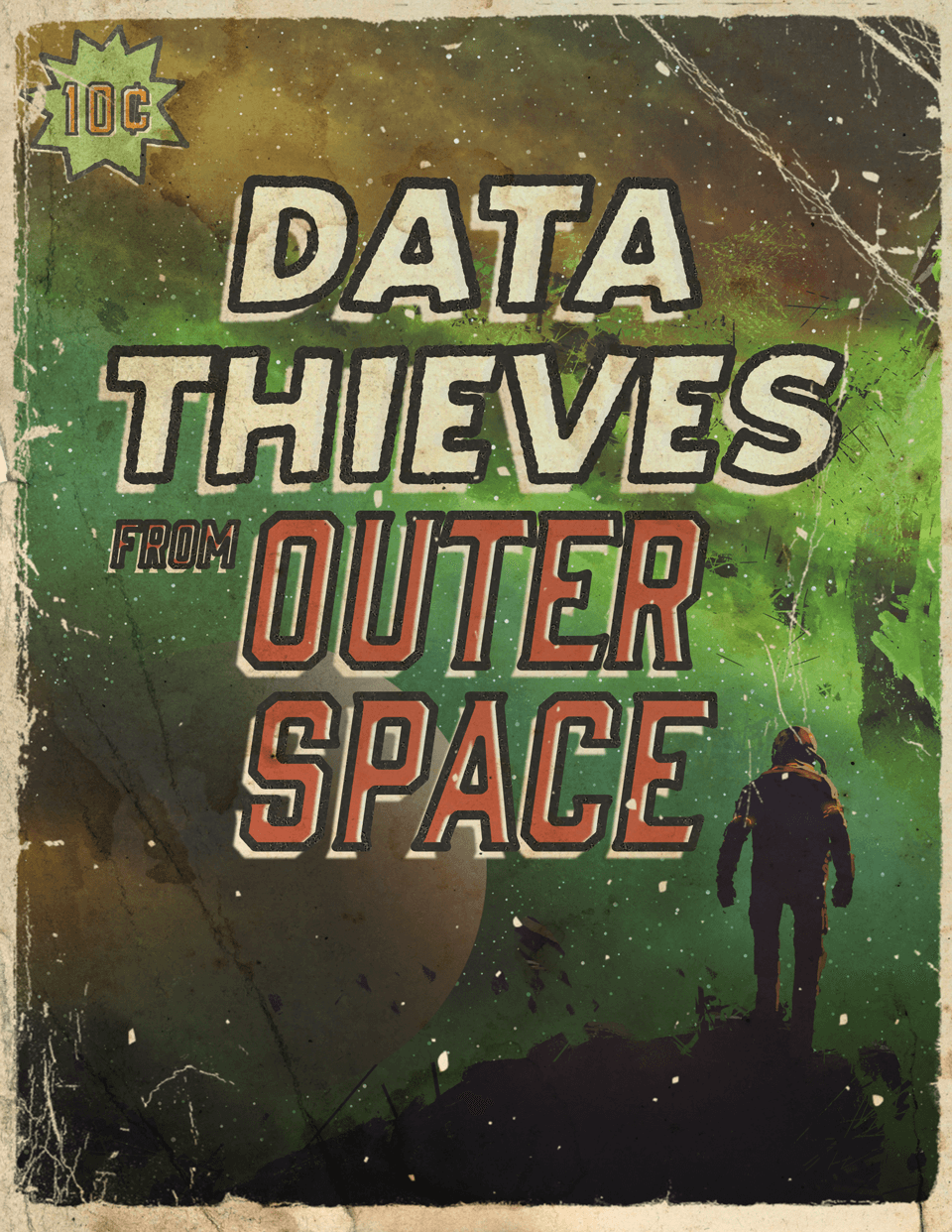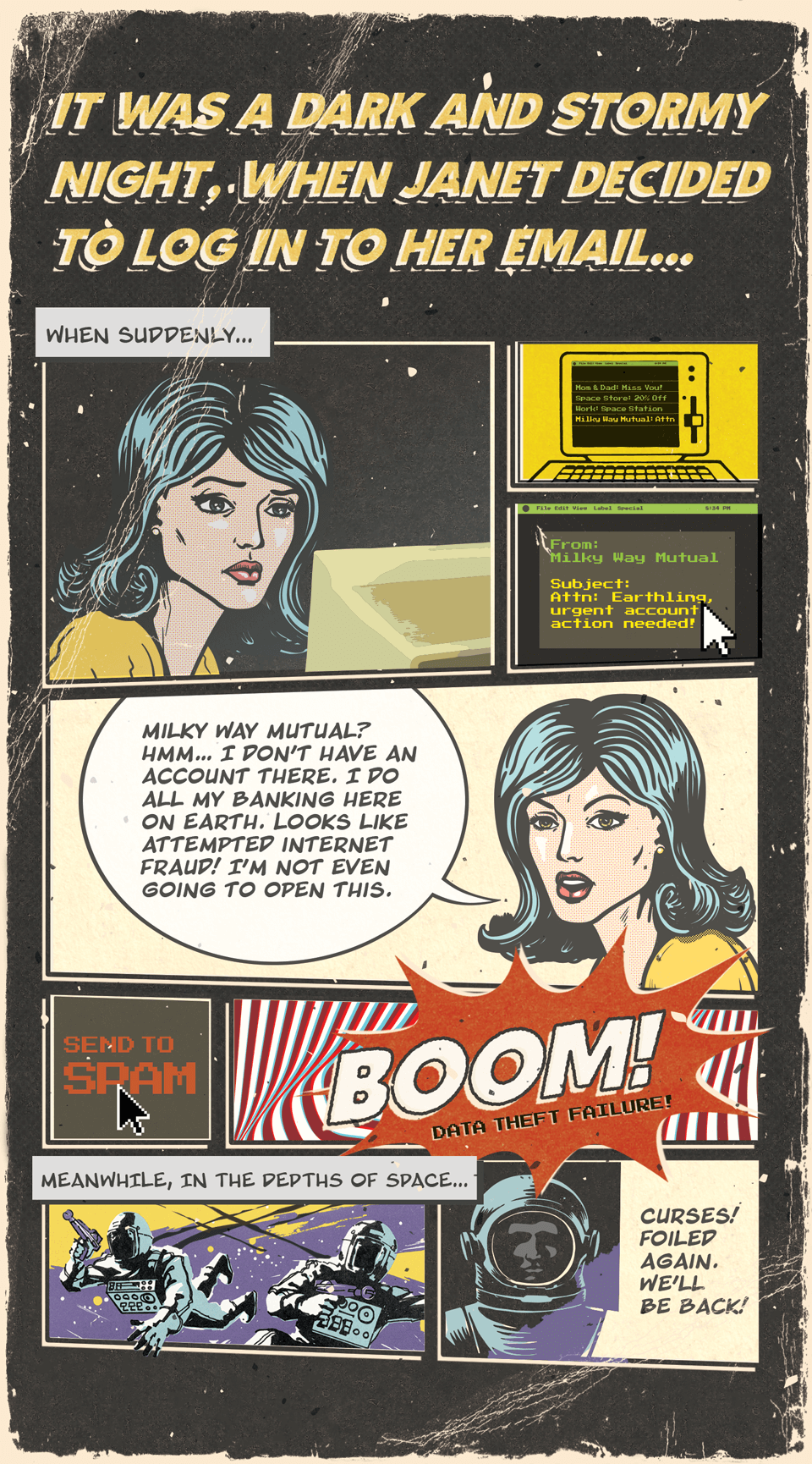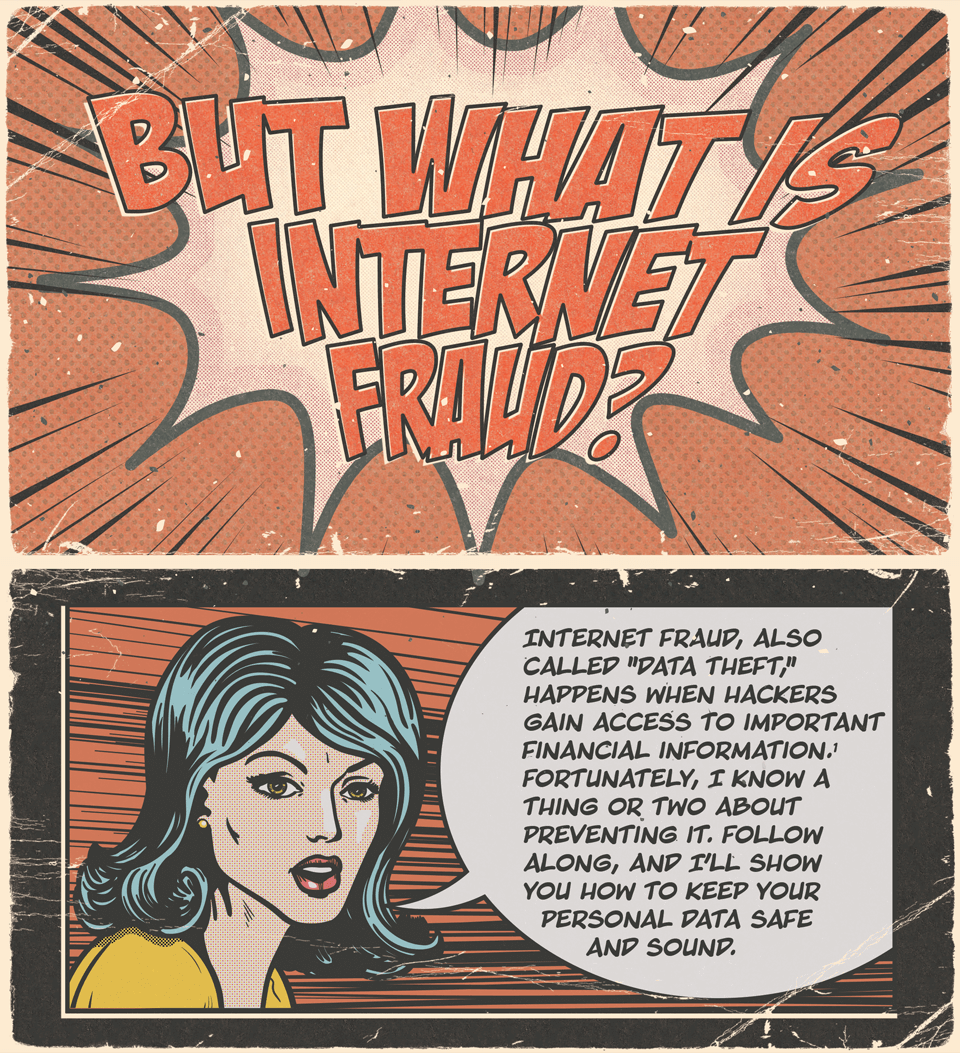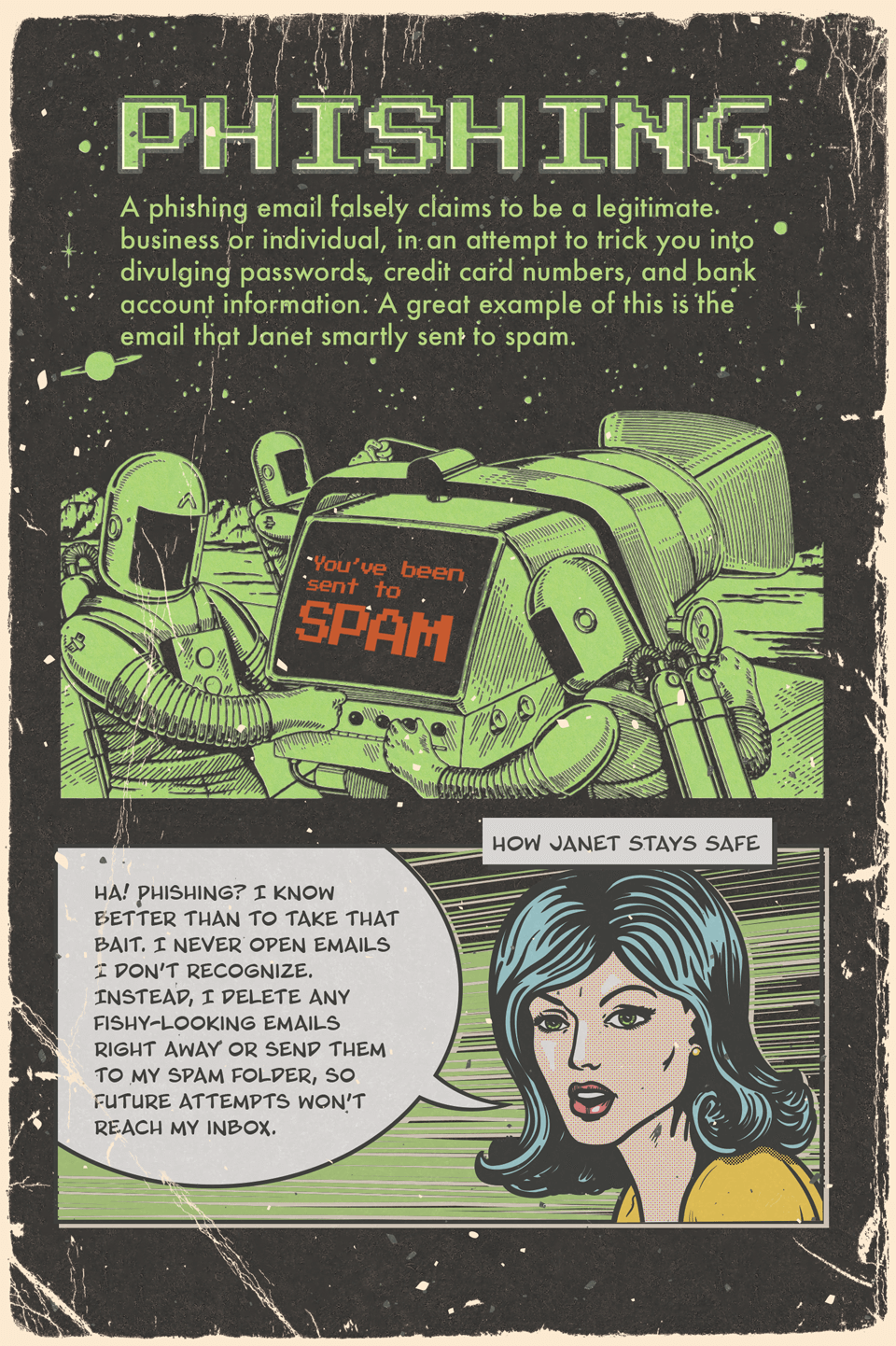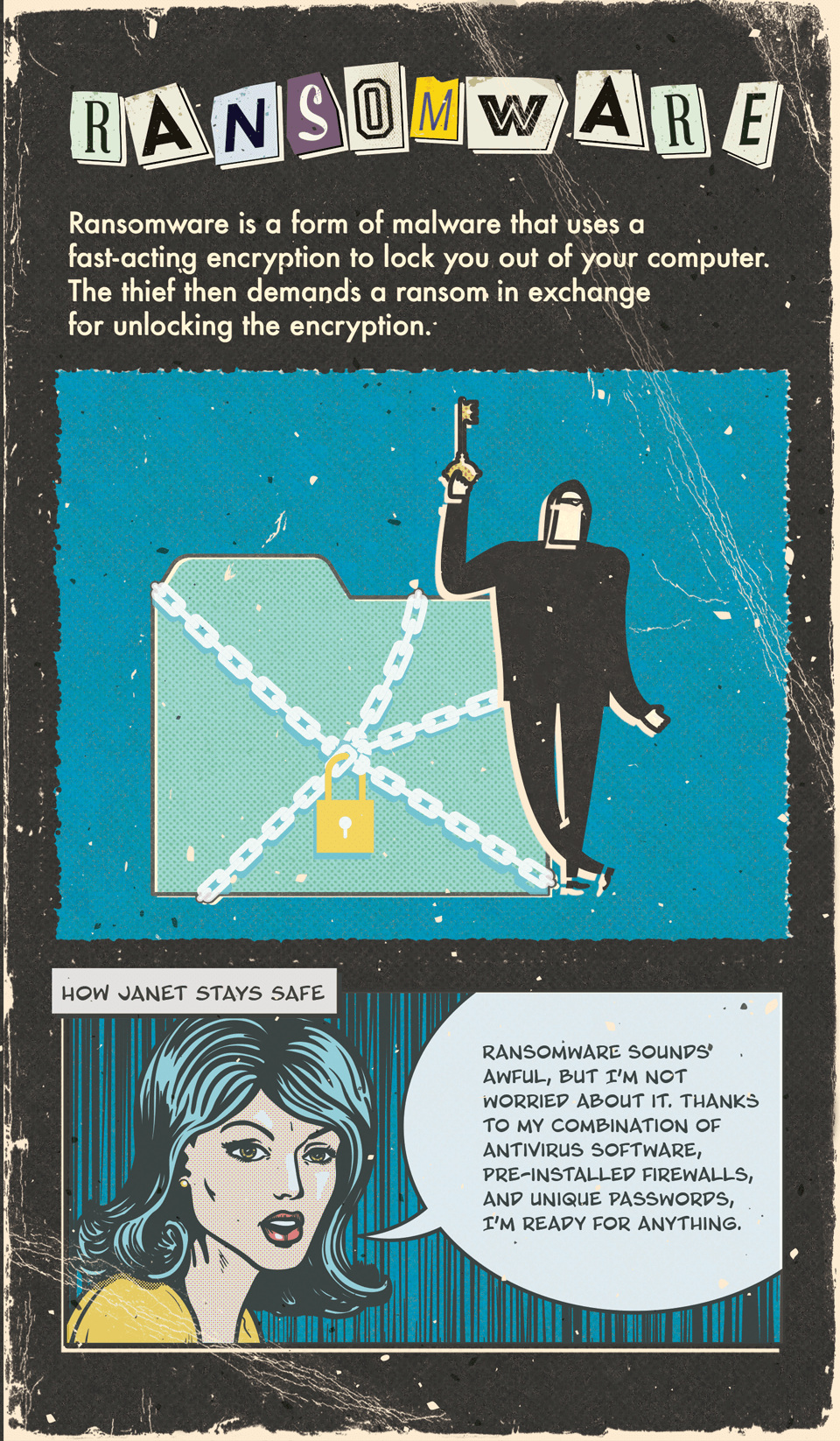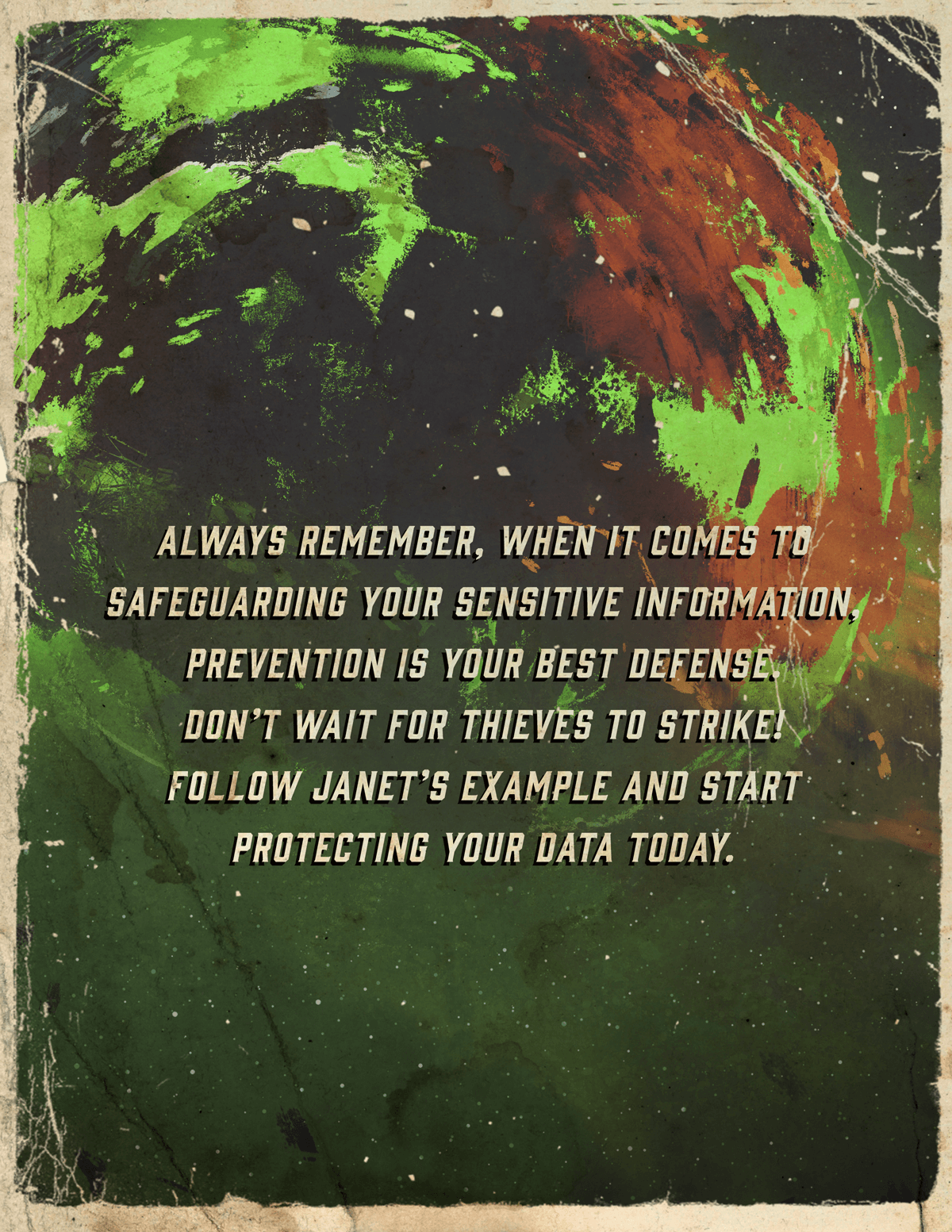 Related Content
Determine your potential long-term care needs and how long your current assets might last.
Income protection insurance can replace earnings during a disability and recovery.
From diapers to vacations to groceries, emergency trips to the doctor and more, planning for your financial future is some superhero-level stuff when it comes to family finances.