The Three Keys to a Great Password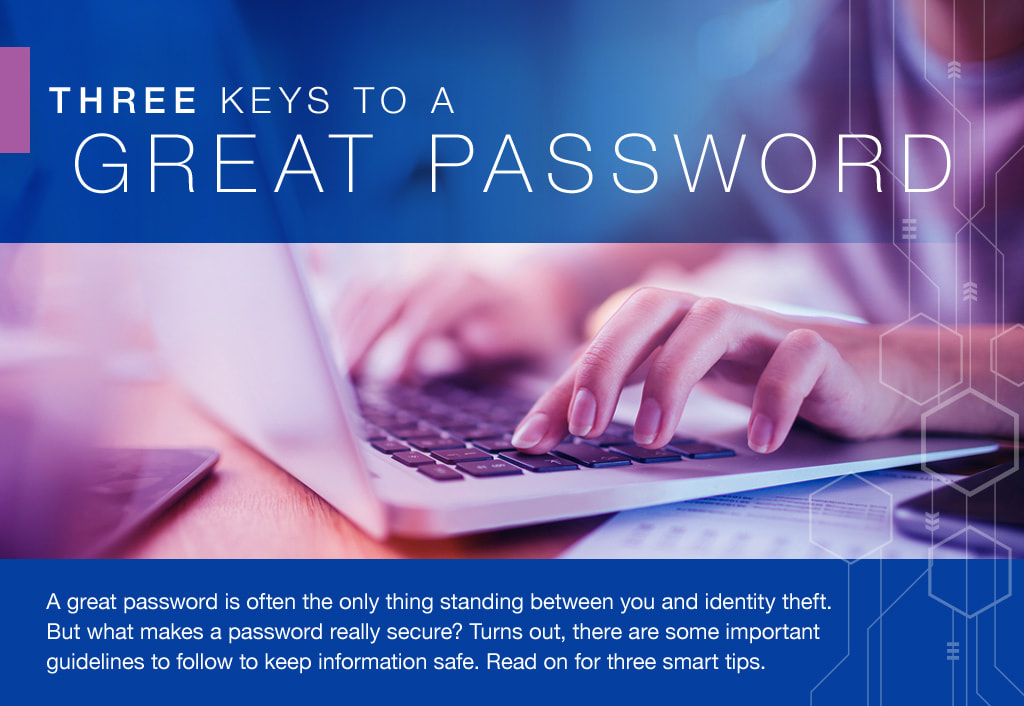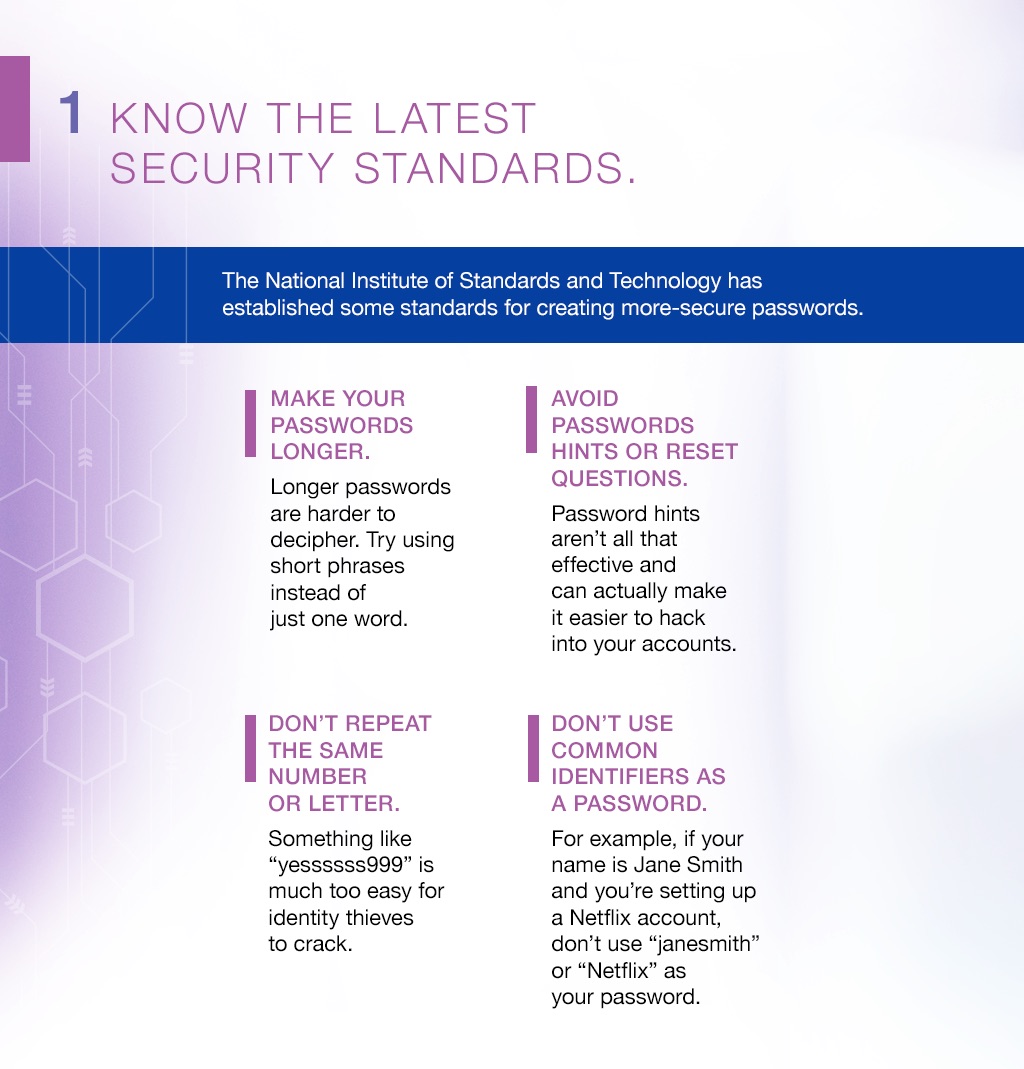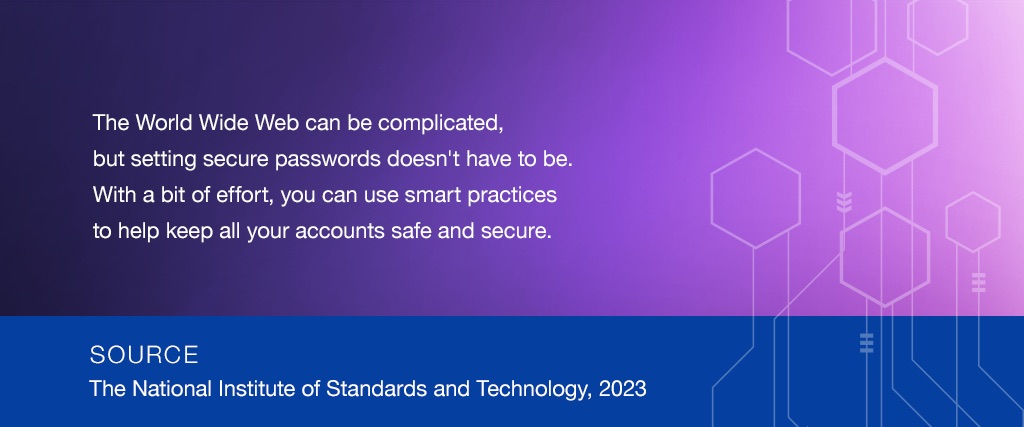 Related Content
When selecting a mortgage, one of the most critical choices is between a fixed or variable interest-rate mortgage.
Your life doesn't stop when your career does. The one thing you don't want to stop, is your paycheck.
"Wherever you go, there you are" is a classic reminder to live consciously and fully in each moment. In terms of financial confidence and well-being for young adults, that advice makes excellent sense as well.