Key Money Moments: 4 Times You Should Talk to a Pro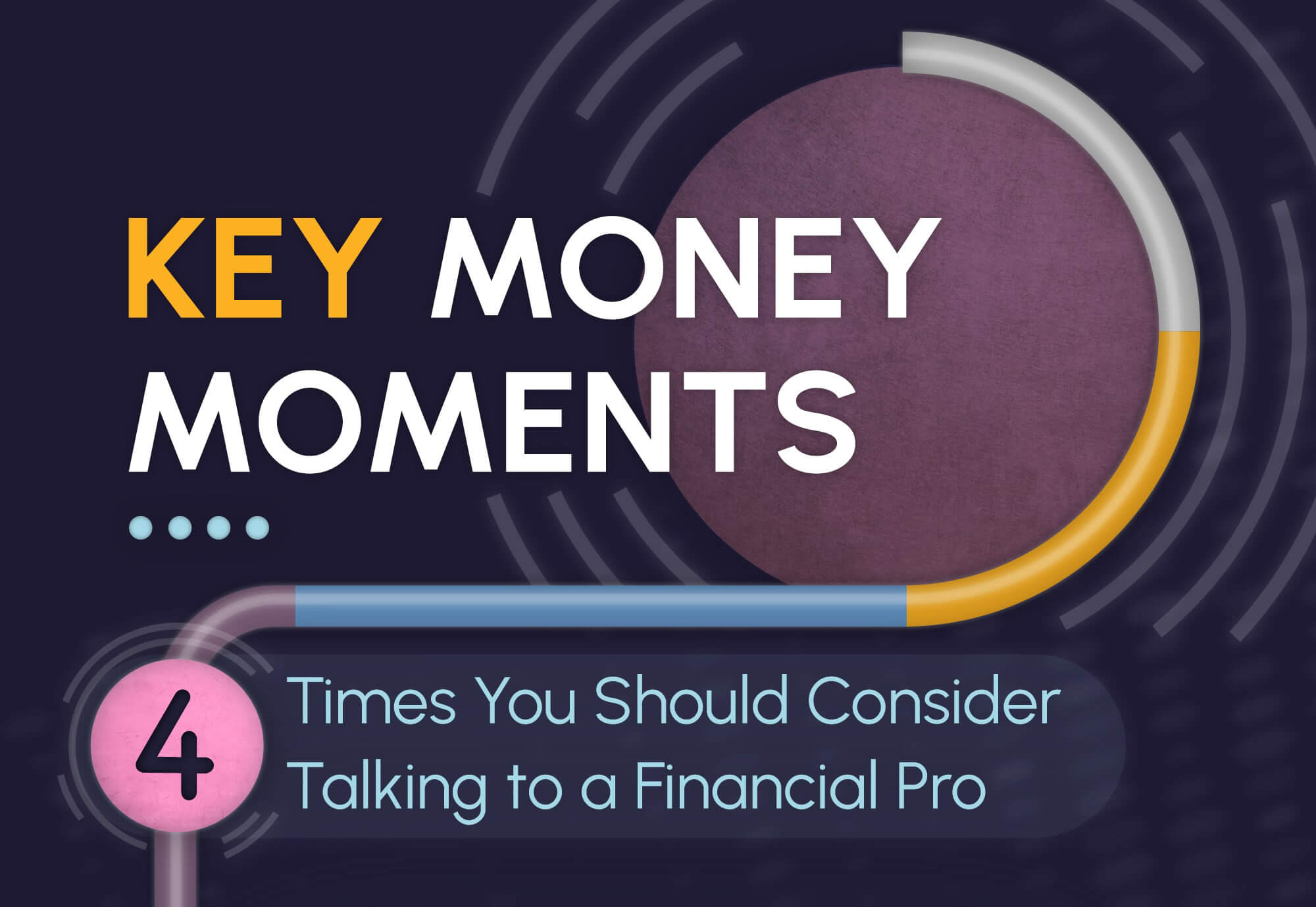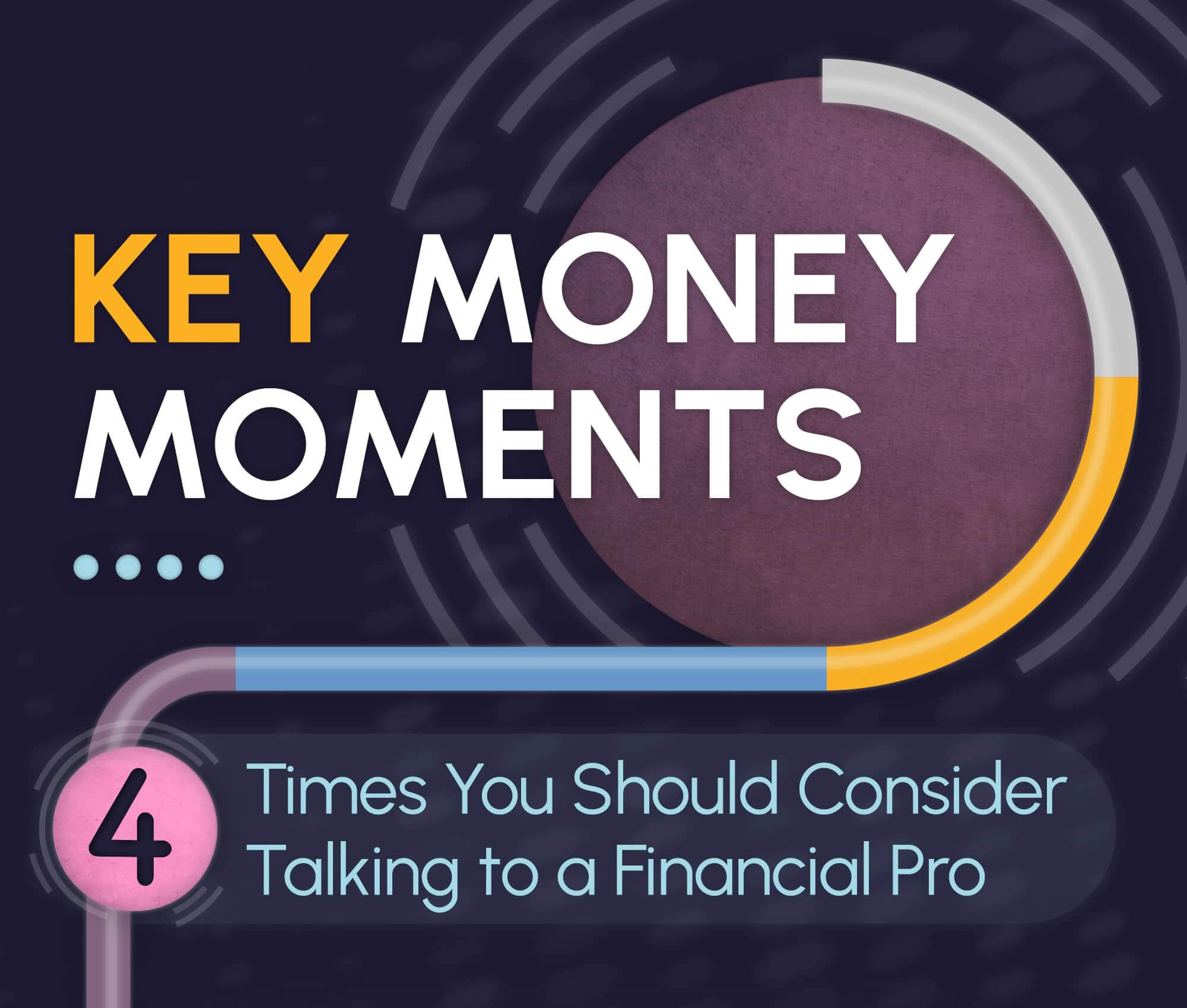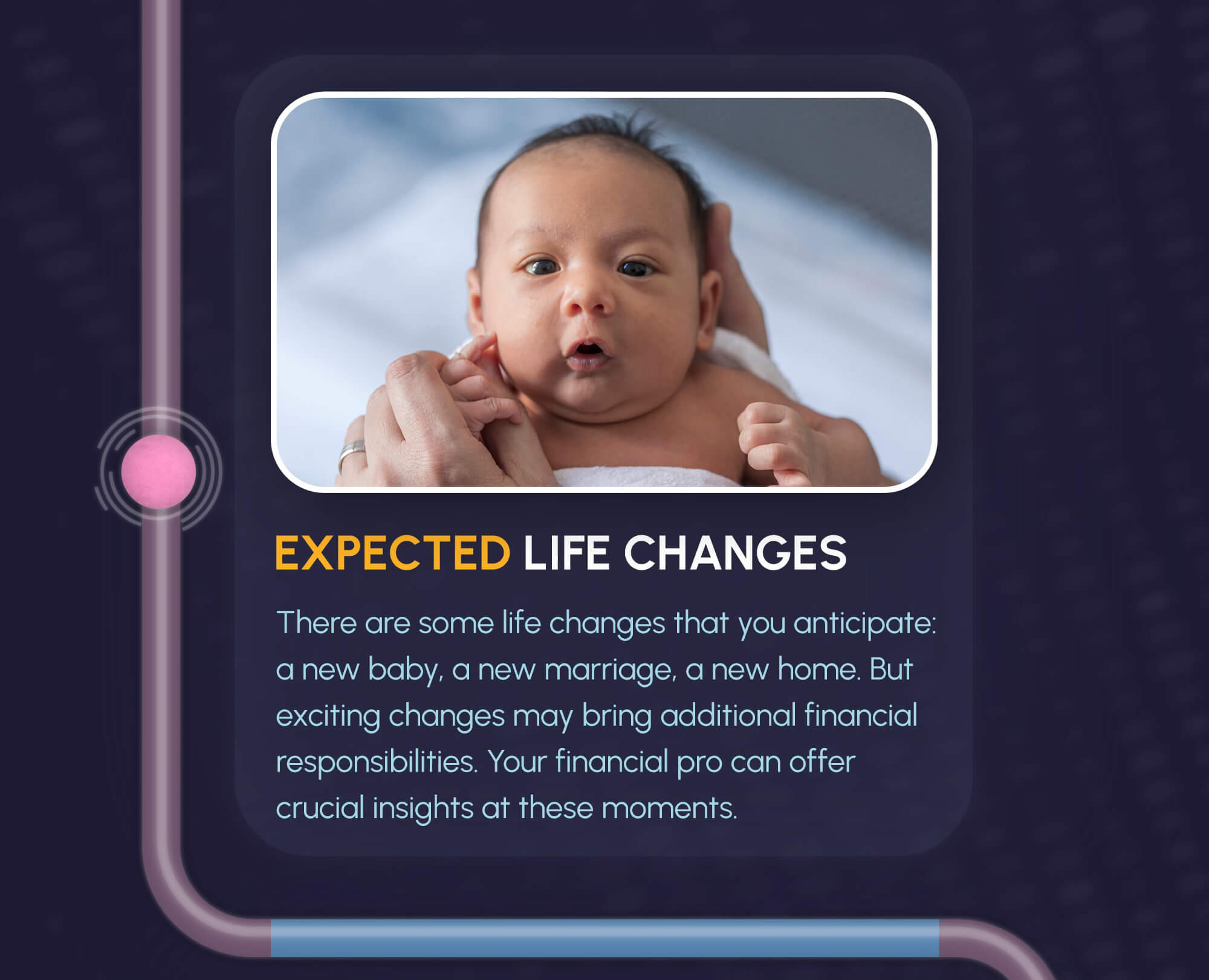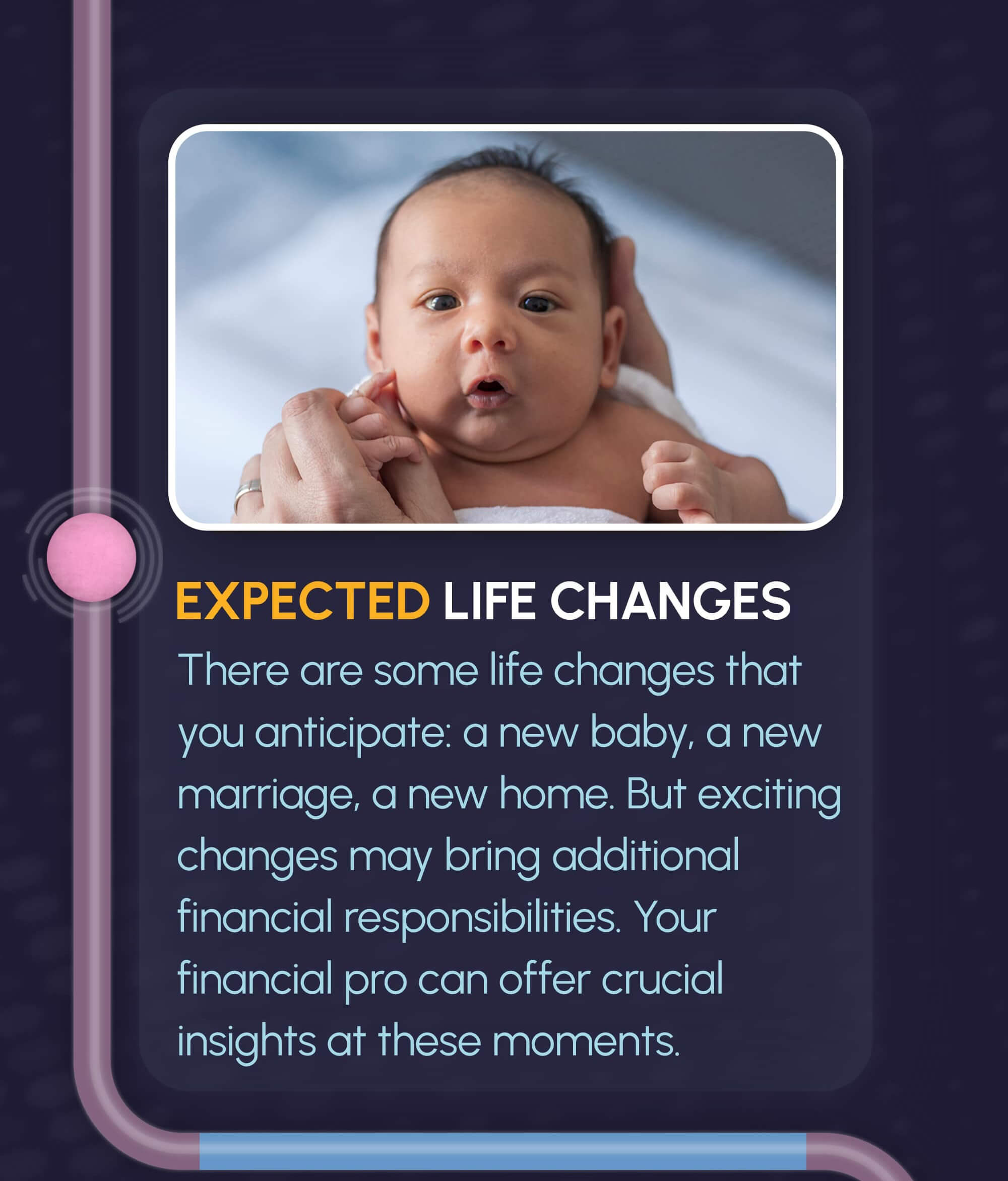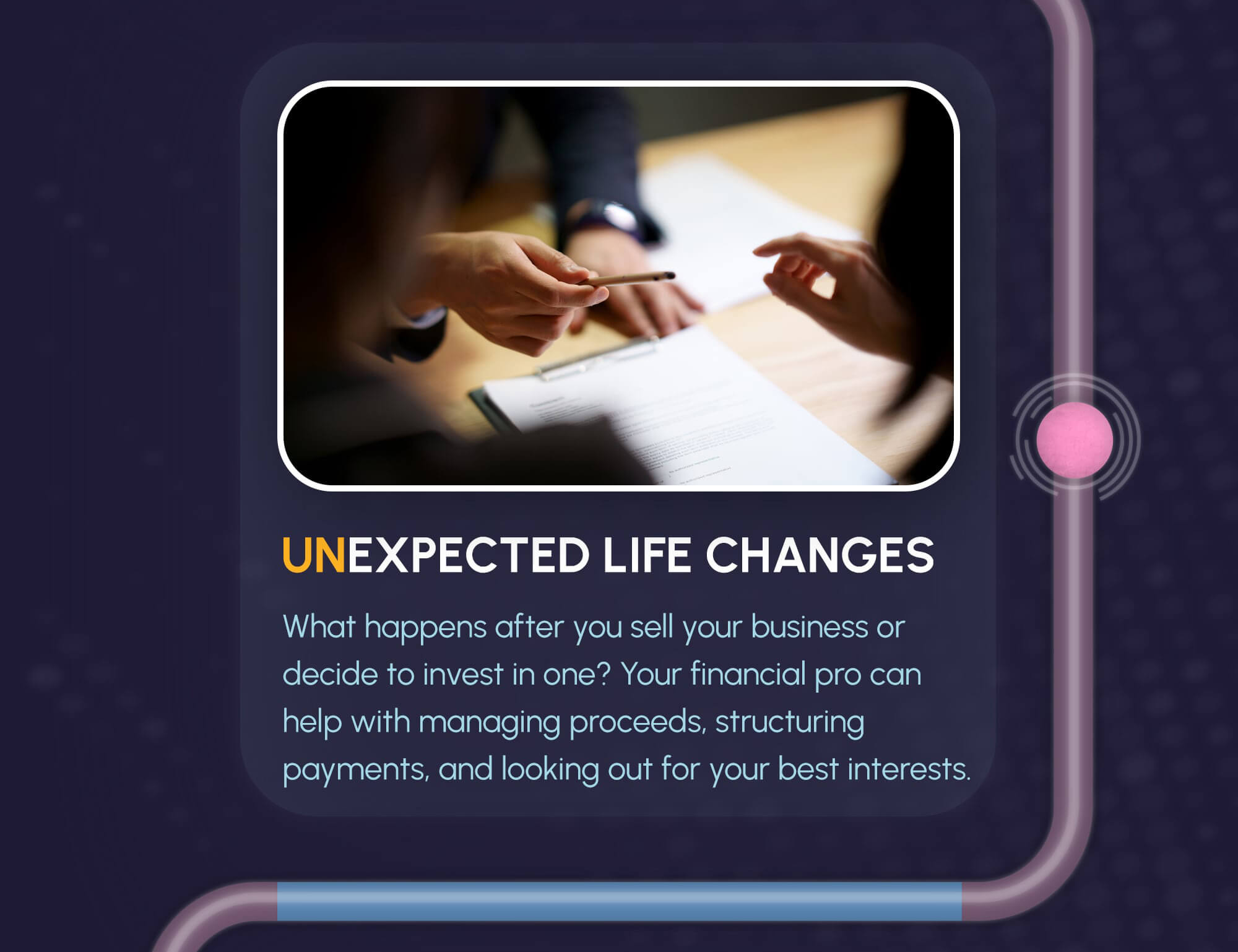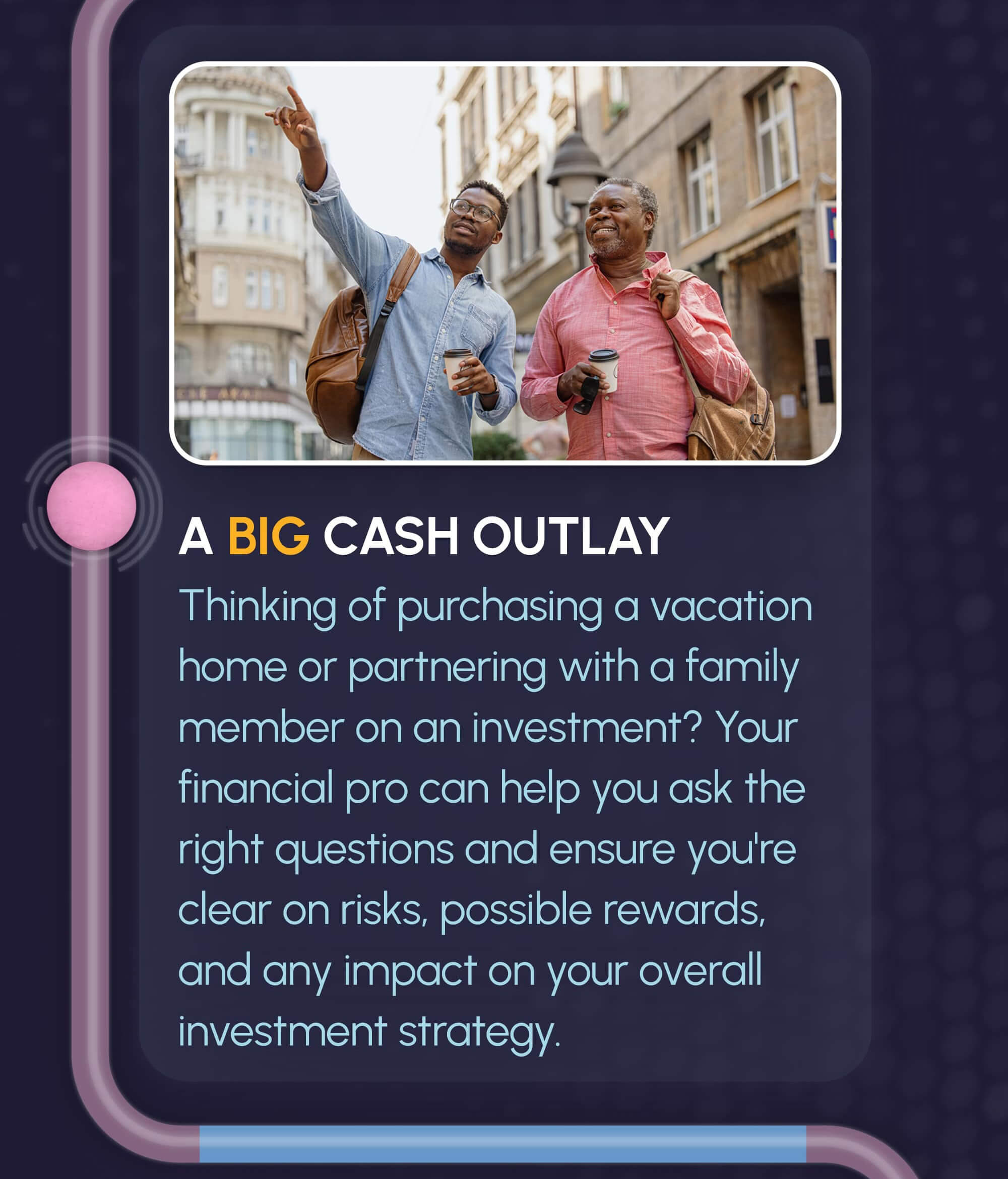 Related Content
A diverse workforce can strengthen your organization on every level, from employee retention to your bottom line. Updating practices to support a more diverse and inclusive workplace is more important than ever.
Most of us pay too much in taxes because we aren't aware of all the tax deductions available.
Good employee health can be great for the company's bottom line.