Life Insurance Myths: Debunked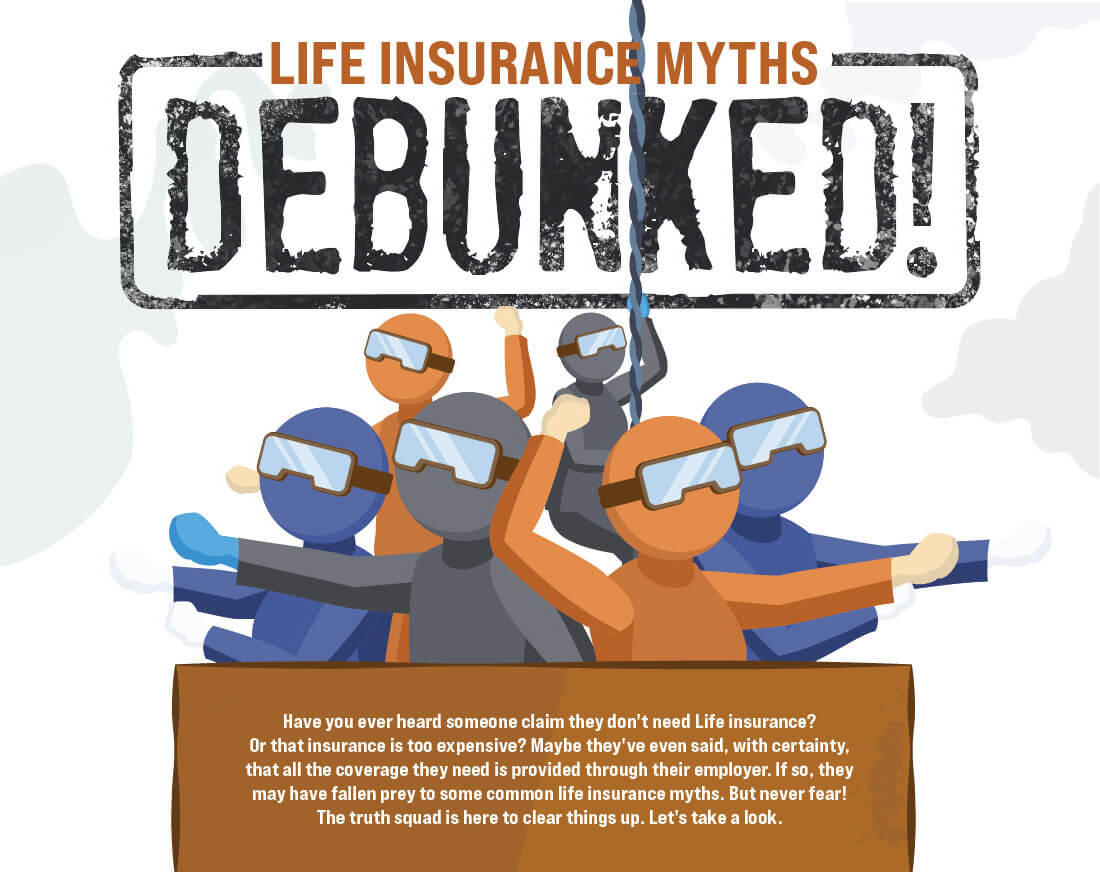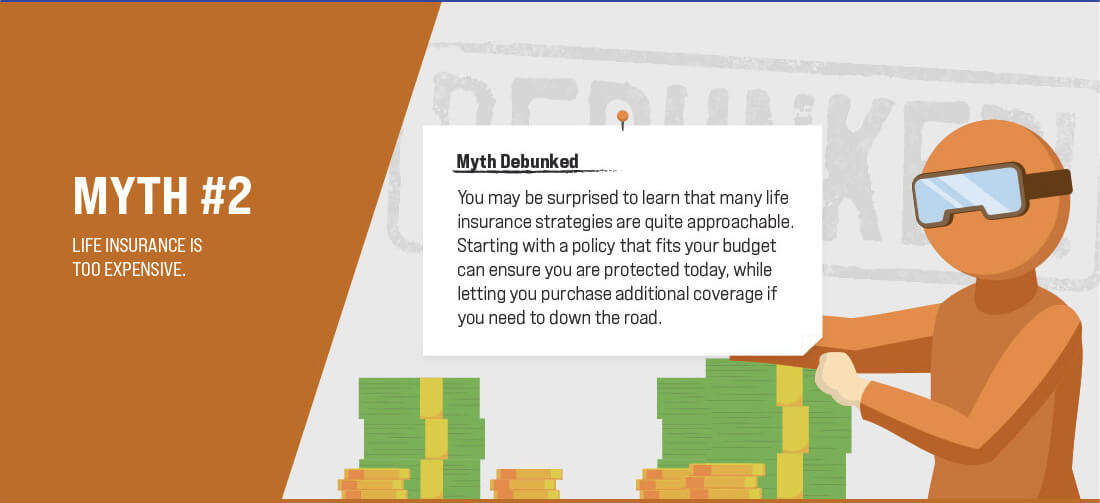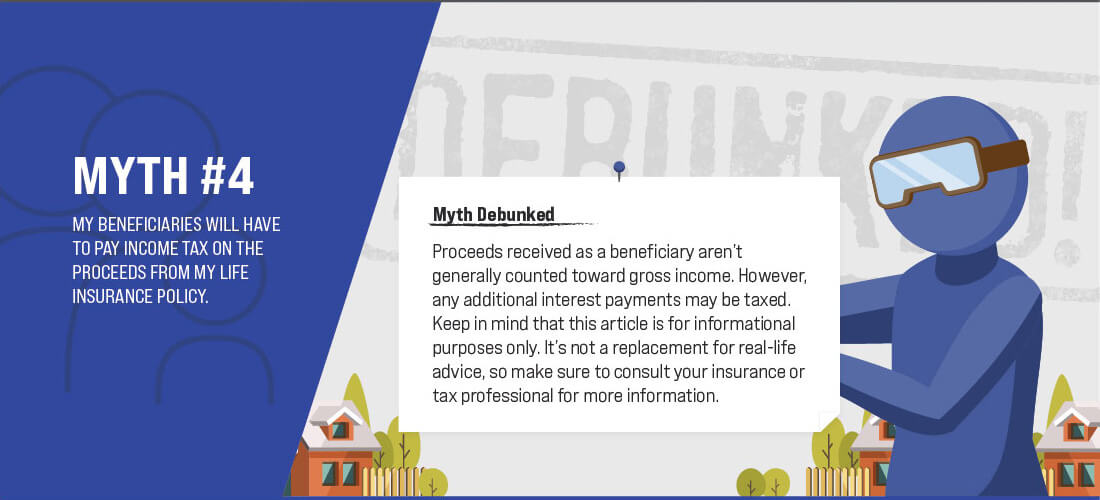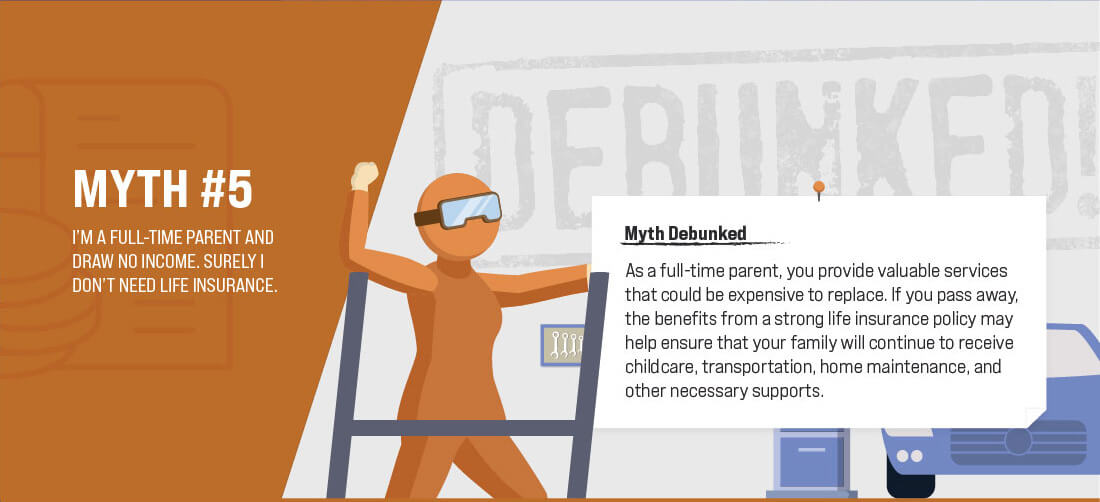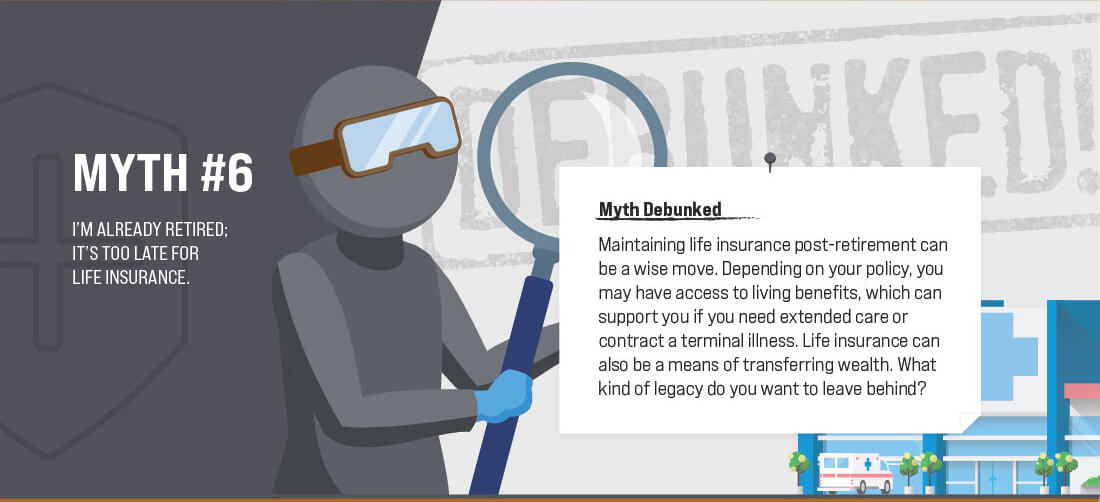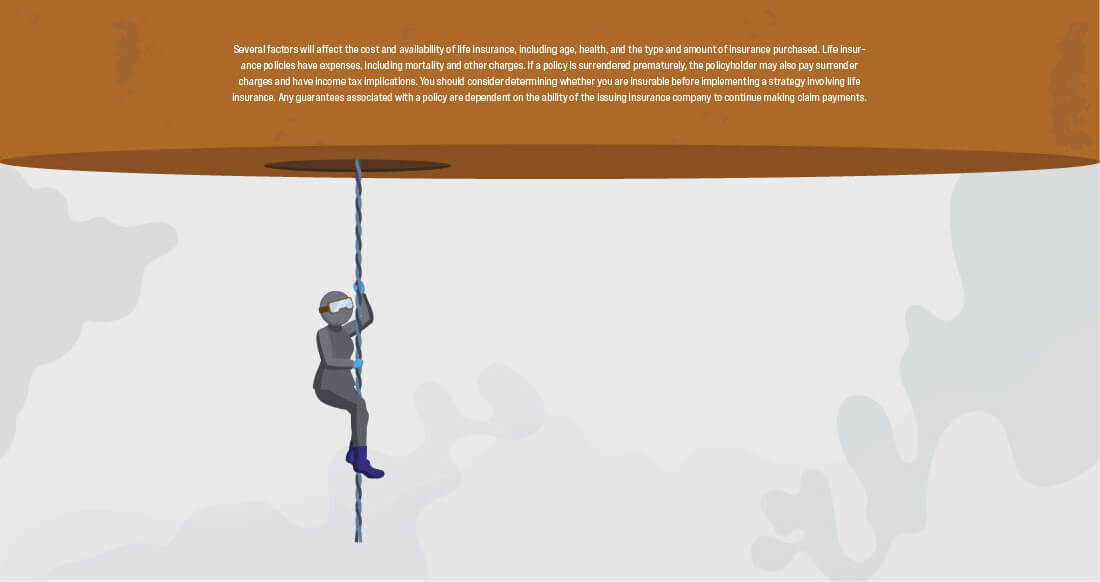 Related Content
How to help determine life insurance needs to provide for your family after you pass away.
Each day, the Fed is behind the scenes supporting the economy and providing services to the U.S. financial system.
Umbrella liability can be a fairly inexpensive way to help shelter current assets and future income from the unexpected.